Land for sale Gavrio (Andros)
Find your own opportunity at ELITE
Land for sale in Gavrio (Andros) # 2030
Land for sale in Gavrio (Andros)
See table of sq.m. / price
| A1 | A2 | A3 |
| --- | --- | --- |
| 1493,48 sq.m. | 1995,04 sq.m. | 2774,89 sq.m. |
| 119.000€ | 159.000€ | 219.000€ |
€ 119.000,= / $ 130,293.=
*
*
For informational purposes only. Exchange rates may vary. Based on
ECB reference rates
.
Available for sale in the Gavrio area of ​​Andros island, three (3) even and buildable plots. The plots are located just 110 meters from the picturesque port of Gavrio on the island of Andros. They are sloping with unrestricted view at the top to the whole of Gavrio. Gavrio is the port of Andros and is busy and full of liveliness all year round. It is well protected in the closed bay and "appears only when the boat passes by the rocks and enters the port. They are located at Loutros Gavriou of Idrousa Municipality of Andros Municipality of Andros Island.
CONDITIONS OF STRUCTURE:

For the plots located in the Settlement of Gavrio of Andros Island.
Plot perfection 1000 sq.m.
Maximum construction 400 sq.m.
Coverage 0,60
——————-
Engineer statement:
There are no high voltage overhead power transmission lines or natural gas pipeline inside the stadium.
It does not fall under the provisions of law 1337/83, on land and money contributions .
Video plots Gavrio Island Andros:
Area information and accesibility:
Gavrio is a seaside village in the northwest of Andros. There is the main port of the island. It is surrounded by Haraka beach.
Gavrio is 32 km from Chora and 45 from Korthi. It was developed in the late 60's, when the ferry services to Andros Town stopped and it has been the main port of the island since then. In recent years it has developed into a tourist resort along with the area on Kypri beach and the houses are developed around the port.
Location - distances:
Port of Gavrio 100 m.
Sea 110 m.
Chrysi Ammos beach 2.5 km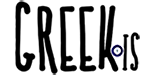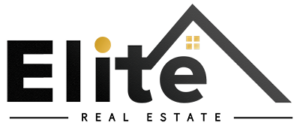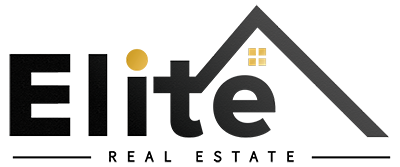 Real Estate Office Kalamata
kalamata [at] eliterealestaste.gr
+30 2721028928
The copyright of the images and photographs of the real estate - with the exception of those from publicly accessible sources, namely Google Earth, which bears the relevant mark - is protected by applicable copyright law and belongs exclusively to ELITE REAL ESTATE Company by assignment by owner.