Elite Real Estate | Ανάθεση ακινήτου
Consistency in promoting the sale or rental of your property.
We start with the correct appraisal of your property
Free property assigment Services
Real estate agency Elite Real Estate Kalamata
Το μεσιτικό μας γραφείο στην Καλαμάτα, αναλαμβάνει με υπευθυνότητα και τεχνογνωσία την προώθηση της ιδιοκτησίας σας, σε Ελλάδα και εξωτερικό, καθώς και σε πλατφόρμες δήλωσης ακινήτων. Οι παραπάνω υπηρεσίες συμπληρώνονται με παροχές φωτογράφισης, αεροφωτογράφισης με σύγχρονα Drone και καταγραφής του ακινήτου σας.
The Elite, real estate office in Kalamata, undertakes to come to your place and record the property in detail. The assignment and registration material of your property can be made available open to promotion or to selected customers of the ELITE list.
Please fill in the form below in order for us to contact you for the registration and promotion of your property.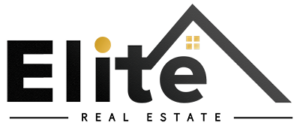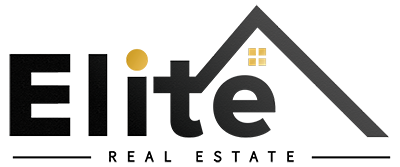 Elite Real Estate | Real Estate Agency Kalamata
kalamata [at] eliterealestate.gr
+30 2721028928