Rentals of residential properties in Kalamata
Elite real estate
Rentals of residential properties in Kalamata | Rentals of detached houses in Kalamata
Rentals of residential properties in Kalamata
Find houses in Kalamata and in the region of Messinia
We are at your disposal for more information and an appointment to see your new home up close.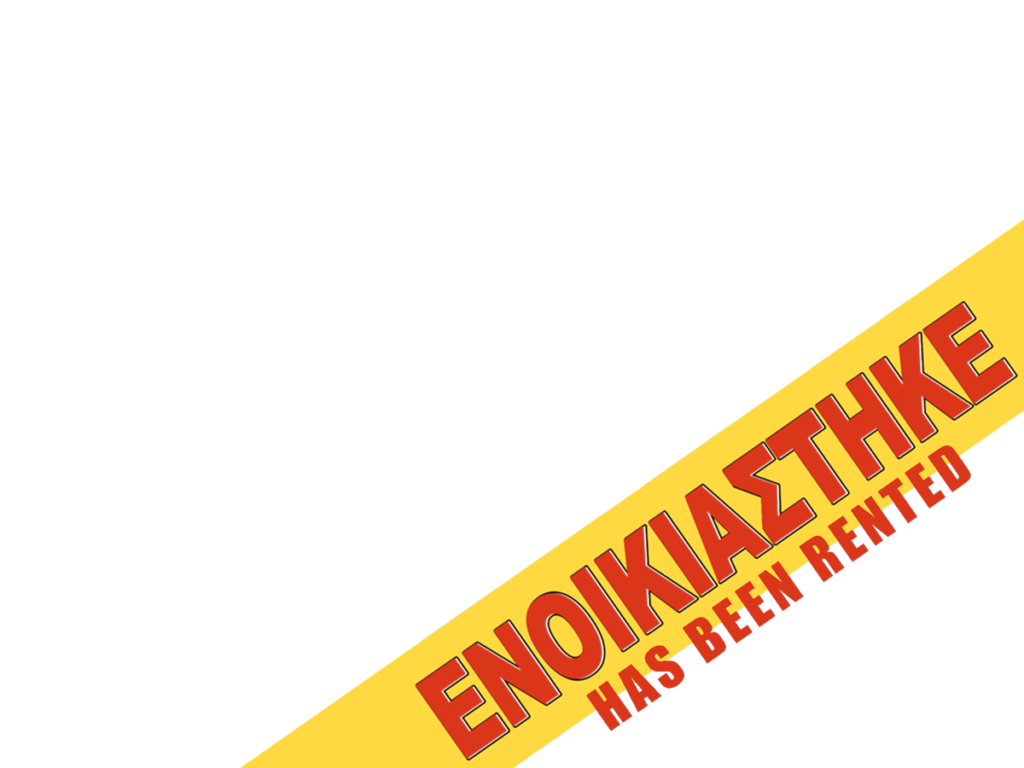 Τεσσάρι διαμέρισμα στην Ανατολική Καλαμάτα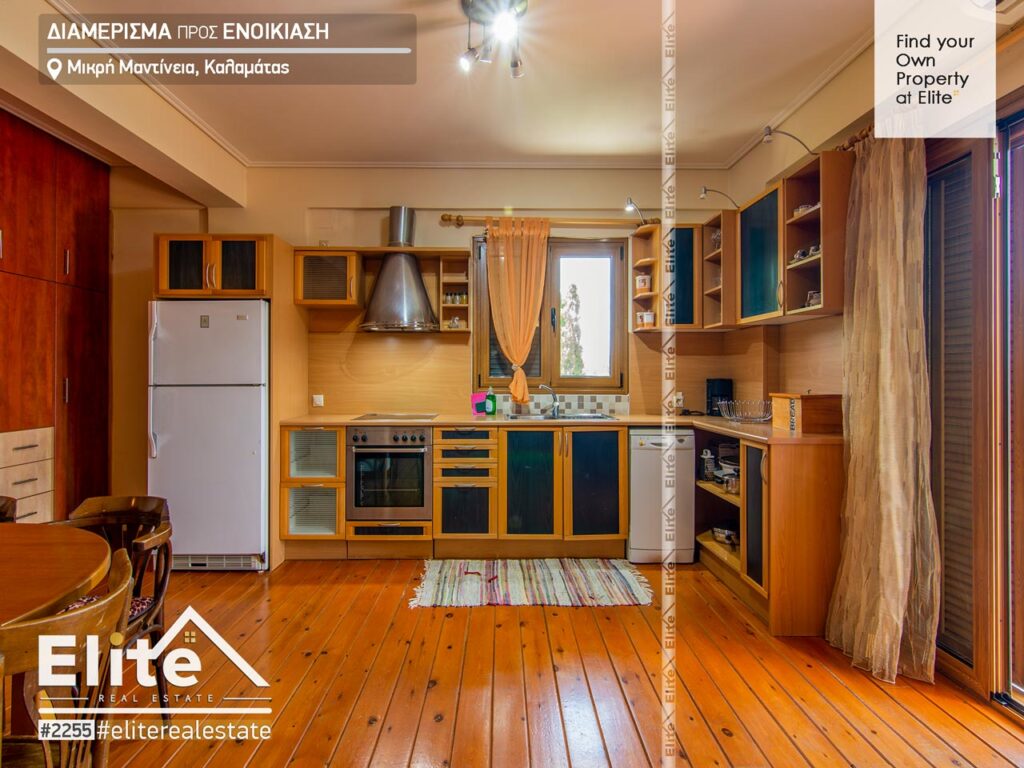 Μικρή Μαντίνεια Καλαμάτας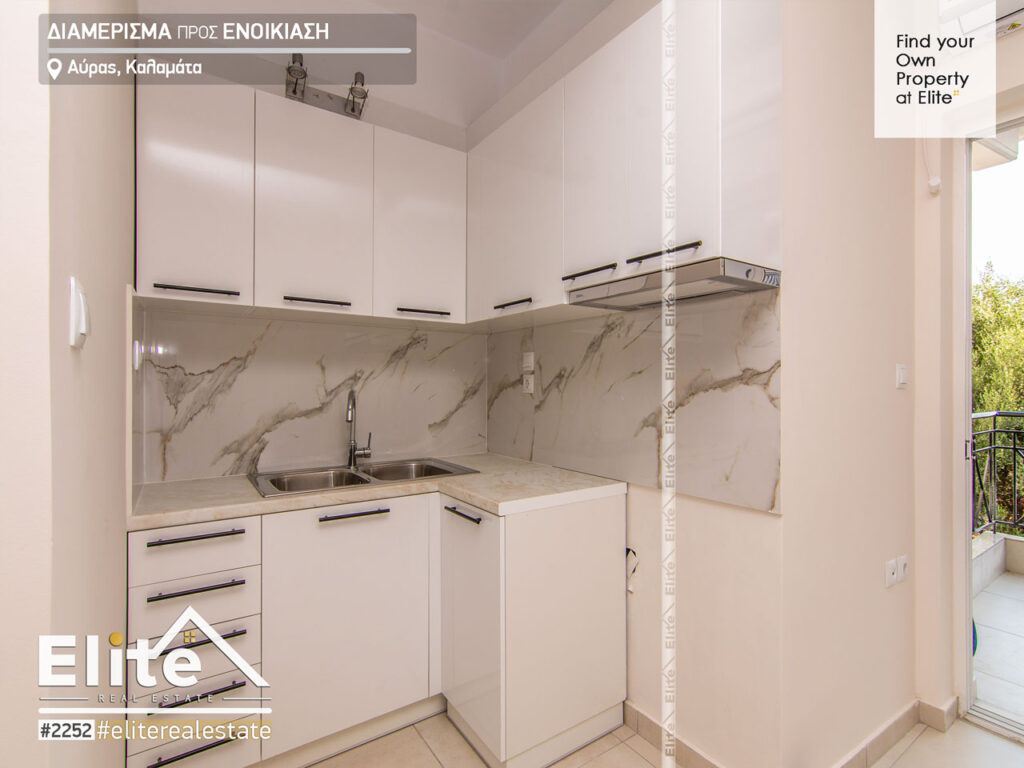 Νεόδμητο διαμέρισμα Παραλία Καλαμάτας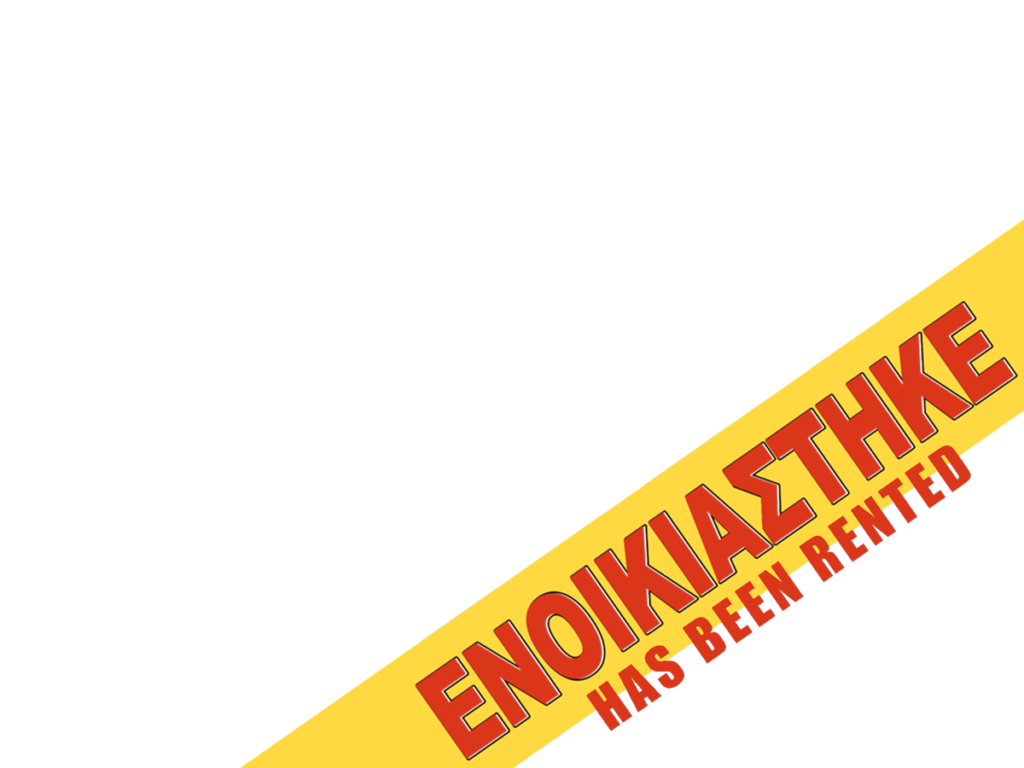 Ευρύχωρο δυάρι διαμέρισμα πλησίον κέντρου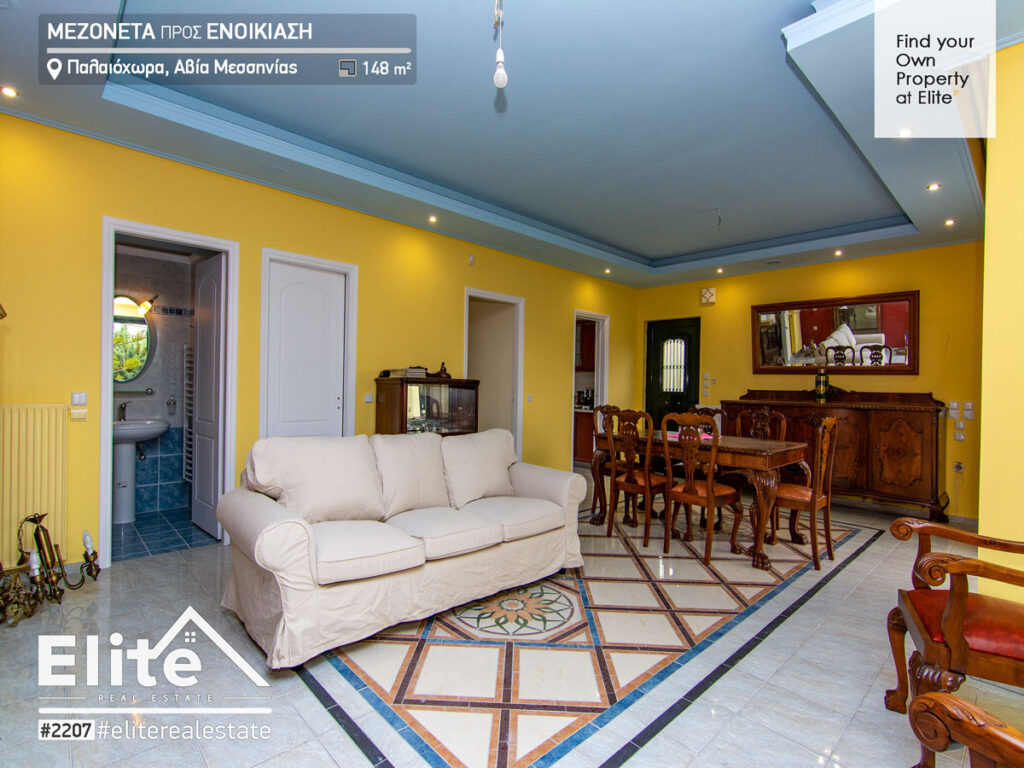 Luxury 4 bedroom maisonette in a residential complex in Avia.
Διαμέρισμα σε βίλα στη Βελίκα Μεσσηνίας
DO YOU WANT TO ASSIGN A PROPERTY?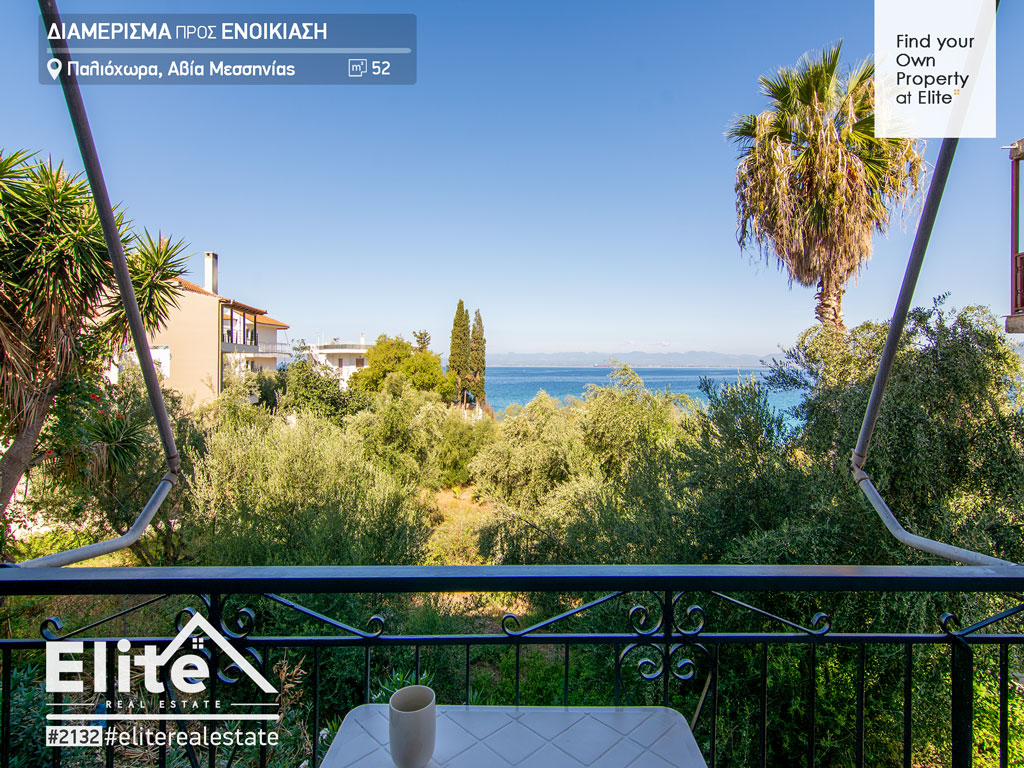 Apartment in Paliochora - Akrogiali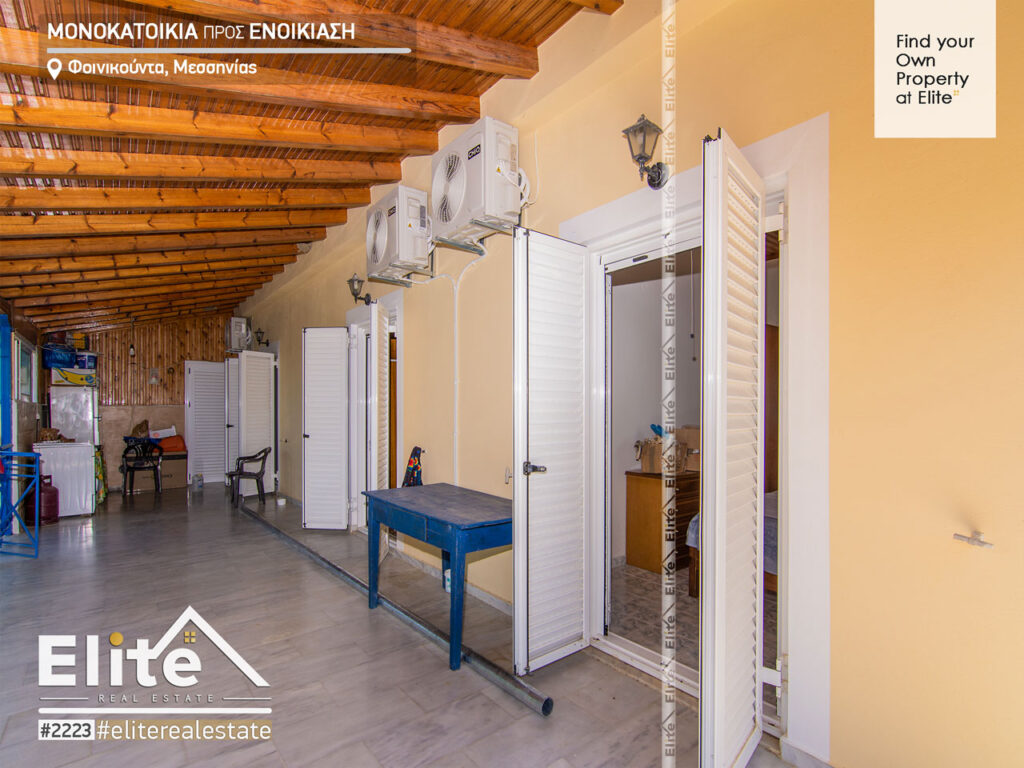 Μονοκατοικία στη Φοινικούντα Μεσσηνίας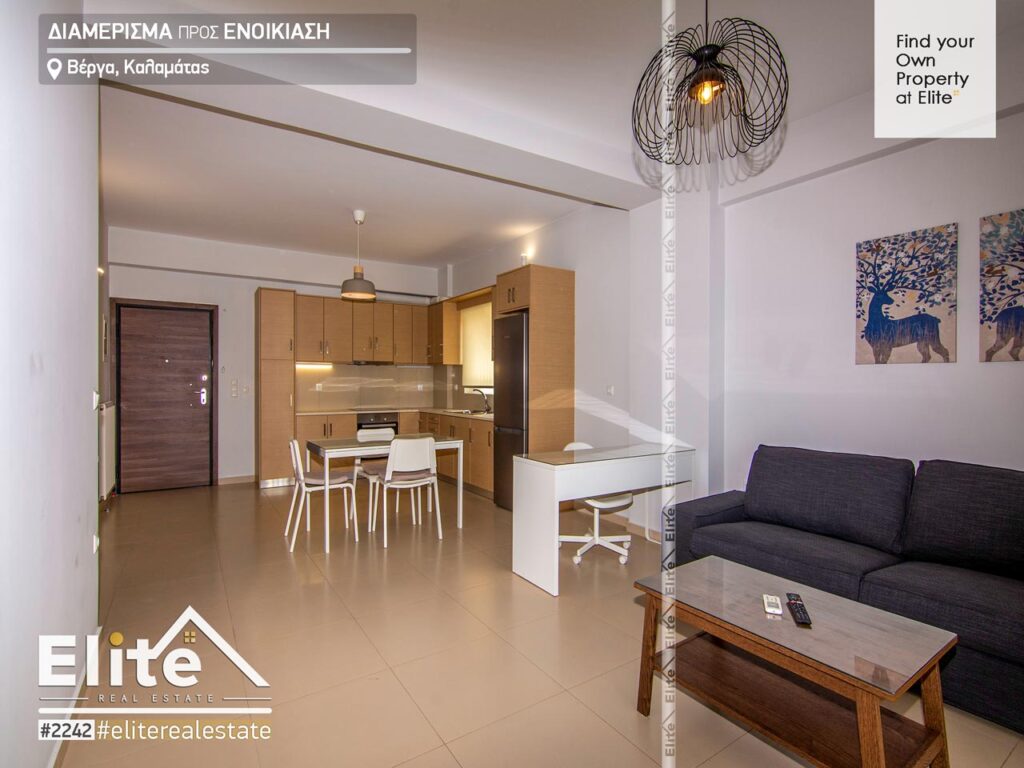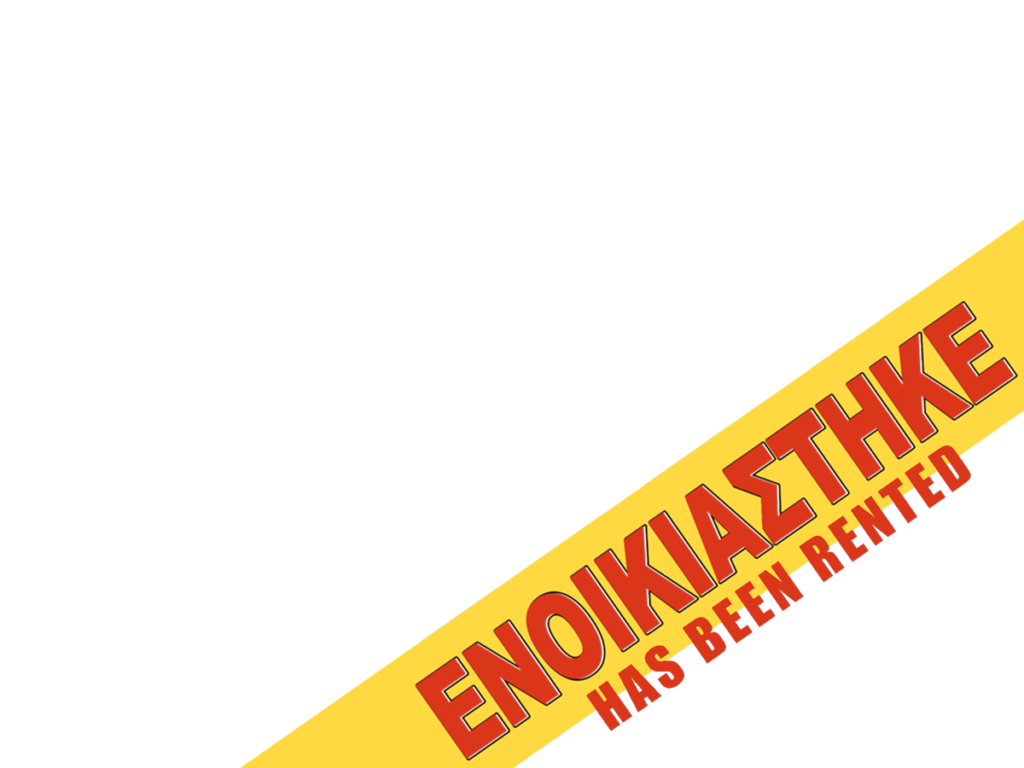 Διαμέρισμα 4ου στη Μαρίνα Καλαμάτας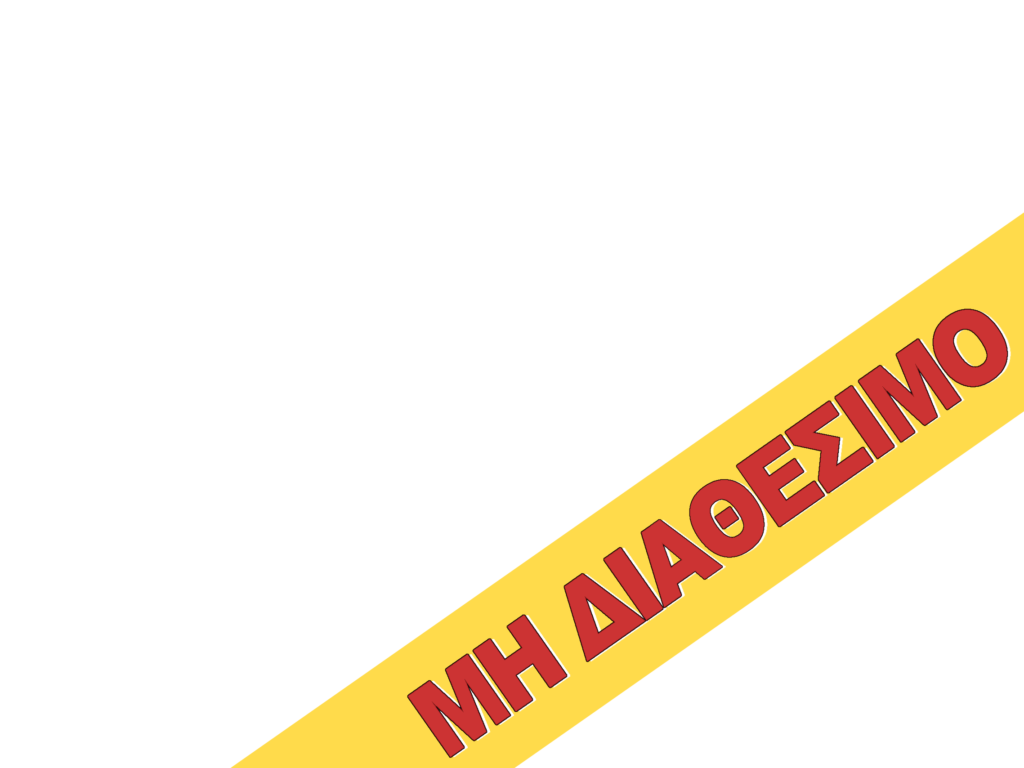 Maisonette with an incredible view