Apartment for rent in Paliochora (Avia)
Two bedroom apartment for rent in Paliochora (Avia). Fill out the interest form to make an appointment with your new home!
€ 370,= / $ 394.=
*
*
For informational purposes only. Exchange rates may vary. Based on
ECB reference rates
.
For rent in an apartment complex in Paliochora Avias, corner located two-bedroom apartment with sea view 52 sq.m.
The renovated apartment with 4 main and independent spaces (bedroom, living room, kitchen, bathroom) can be rented for the months of September 2023 to July 2024 or for a shorter rental period following a rent change agreement.
On the terrace of the residence you will have the best morning waking up with a view of the sea in a quiet neighborhood.
The distance of the apartment from the center of Kalamata is 15 minutes |10 km
Tags: Apartment for rent in Paliochora Avia
The renovated apartment has new electrical appliances (kitchen, dishwasher - washing machine, TV and some other small electrical appliances). 
In the bedroom there is a double bed and large wardrobes and in the living room there is a large double sofa with a coffee table and a TV stand. 
The apartment also has a new air conditioning unit in the kitchen area with the ability to cool and heat the areas of the residence.
In order to indicate the property, it is necessary to indicate the police ID and the A.F.M. according to Law 4072/11-4-2012 Official Gazette 86 A.
Characteristics of Property
Living room
Exit to the front terrace, direct access to the kitchen.
Kitchen
With Electrical appliances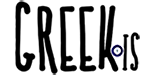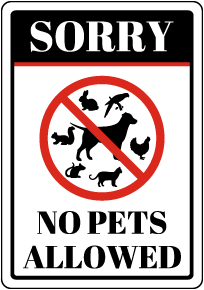 Parking under the balcony of the residence, corner located apartment with terraces all around.
The location on the map is indicative 
Rent Apartment in Paliochora (Avia)
I am interested in the property
Schedule a visit to the property or ask us to contact you for more information. The application is not binding on your visit to the property. Once we receive your request, we will contact you immediately.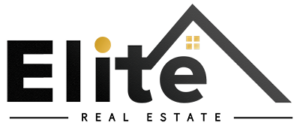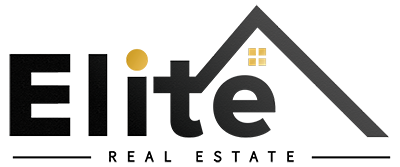 Real Estate Office Kalamata
kalamata [at] eliterealestaste.gr
+30 2721028928