€ 60.000,= / $ 65,694.=
*
*
For informational purposes only. Exchange rates may vary. Based on
ECB reference rates
.
Plot for sale in Rizomylos, Messinia, flat, even and buildable. Ideal for house construction. Entrance from the district road Rizomylou Koronis a few meters from the junction for EO Pylos Kalamata.
The Rizomylos area belongs to the 3rd development phase of Costa Navarino, this investment phase concerns Navarino Blue, in the Rizomylos area and close to the Kalamata International Airport. The goal is to develop themed hotel complexes that will offer a variety of high-quality sports and entertainment activities at a more affordable price.
Within the zone of the stationary settlement of Rizomylou, Petalidi, Municipality of Messina.
Plot = 1144,36 μ2,
Construction   0.17 for residential use with max 200 m2
Coverage 60%
Building height 7.5 m + roof – 2 floors
————————-
For the indication of the property, topographic and other supporting documents, it is necessary to provide the agency your police identity and your A.F.M. according to Law 4072 / 11-4-2012 Government Gazette 86 A.
Tag: Plot Rizomylos Messinia, sale
Area information and accesibility:
Rizomylos is a village in the Messinia Regional Unit, in the Peloponnese Region. Administratively, it belongs to the Municipal Unit of Petalidi, of the Municipality of Messina and has 128 inhabitants.
Access to the plot is via asphalt and a few meters of concrete road at the entrance of the plot.
Messini 13 mins,  10 km.
Kalamata 30 mins, 22 km.
Velika Beach 6 mins, 3,8 m.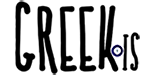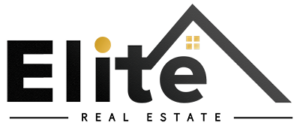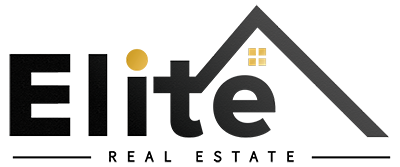 Real Estate Office Kalamata
kalamata [at] eliterealestaste.gr
+30 2721028928
The copyright of the images and photographs of the real estate - with the exception of those from publicly accessible sources, namely Google Earth, which bears the relevant mark - is protected by applicable copyright law and belongs exclusively to ELITE REAL ESTATE Company by assignment by owner.