Apartment for rent Velika (Messinia) 75 sq.m
Two bedroom apartment for rent in the area of ​​Velika. Fill out the interest form to make an appointment with your new home!
€ 950,= / $ 1,010.=
*
*
For informational purposes only. Exchange rates may vary. Based on
ECB reference rates
.
For rent in Velika, Messinia, 75 sq.m two-bedroom apartment in excellent condition and excellent layout.
The airy apartment with large openings with patio doors and views of the courtyard with the manicured gardens and lawn is available for permanent rental.
The furnished apartment is located 2 minutes drive from the center of Velika, it has all electrical appliances and all comforts in cooling - heating.
You will not need to maintain the external environment and there is no utility charge for its maintenance.
In order to indicate the property, it is necessary to indicate the police ID and the A.F.M. according to Law 4072/11-4-2012 Official Gazette 86 A.
The three-room apartment is located on the ground floor of a luxury residential complex. The residence is used for a few days a year for the other apartments.
The living room, kitchen and bedrooms have all the necessary furniture and electrical appliances in excellent condition.
The two bedroom apartment provides all the comforts in the rooms with spacious wardrobes and WC within the one bedroom and a main bathroom in the hallway.
It has double aluminum energy frames with screens and electric shutters as well as electric awnings on the south balcony.
For cooling, heating and domestic hot water, there are 3 air conditioners, fireplace, oil autonomy as well as dual energy solar.
*There is no charge for shared users. * The apartment can accommodate a small trained pet or a larger one outside the residence.
* The location on the map is indicative and not absolute regarding the exact location of the property.
I am interested in the property
Schedule a visit to the property or ask us to contact you for more information. The application is not binding on your visit to the property. Once we receive your request, we will contact you immediately.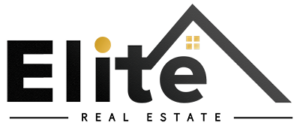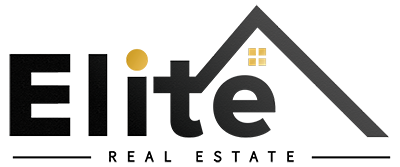 Real Estate Office Kalamata
kalamata [at] eliterealestaste.gr
+30 2721028928