Studio for sale in Kalamata (Messinia)
Studio for sale in Kalamata (Messinia). Fill in the interest form to make an appointment with your new home!
€ 30.000,= / $ 32,625.=
*
*
For informational purposes only. Exchange rates may vary. Based on
ECB reference rates
.
For sale in Kalamata between the center and the coastal zone of Kalamata, with easy access to buses from Faron Street, next to a supermarket and pharmacy as well as a few minutes from the center, two-room studio on the 5th floor (top), 30 sq.m. .
The studio has a good layout of rooms, with a large closet at the entrance of the house, a large bathroom with storage space in the attic where the water heater is located, space for a large kitchen & refrigerator. On the balcony there is an awning and unrestricted view due to the 5th floor. 
Characteristics of Property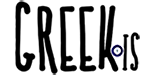 Two-room studio with large balcony (possibility for table and chairs), next to a super market and a quiet neighborhood between the center and the coastal line. 
I am interested in the property
Schedule a visit to the property or ask us to contact you for more information. The application is not binding on your visit to the property. Once we have received your request, we will contact you immediately.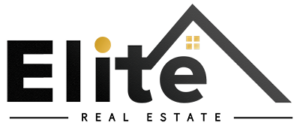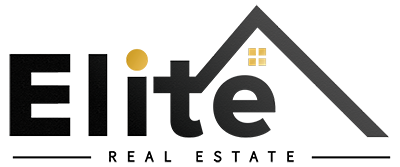 Real Estate Office Kalamata
kalamata [at] eliterealestaste.gr
+30 2721028928