Land and parcels for sale in Dorio (Messinia) - Find your own opportunity at ELITE
Land for sale in Dorio (Messinia) # 2065
Land and 2 plots for sale in Dorio (Messinia)
€ 55.000,= / $ 58,559.=
*
*
For informational purposes only. Exchange rates may vary. Based on
ECB reference rates
.
For sale in Dorio, Messinia, land and 2 plots of land with a total area of ​​14200 sq.m. The plot of total area 2311 sq.m. (within a settlement) with a building factor of 0.8, and a coverage factor of 0.4, maximum height of 7.50 m, and for those within the city plan zone, a building factor of 0.2, a coverage factor of 0.2. Facade 120 m., Even, buildable. The remaining area of ​​the plot is 12000 sq.m. is an olive grove, with unrestricted view to forest and mountain, Possibility of use for permanent or holiday home in an area with an ever-increasing trend of holiday houses.
PLOT BUILDING CONDITIONS
40% Coverage
Building: 0.8
Area information and accesibility:
Dorio is a settlement in the prefecture of Messinia, which has belonged since 2011 according to the Kallikratis program in the municipality of Oichalia. Formerly it was the seat of the municipality of Dorio. It is built at an altitude of 200 meters. According to the 2011 census, Dorio had 915 inhabitants.
The access to the plot is made of asphalt and a few meters of dirt road. It is located at the beginning of the entrance of the settlement Dorio and a few meters from the main highway.  
Location - distances:
Kalo Nero Beach 17 mins,  15 km.
Kalamata 35 mins,  40 km.
Kalamata International Airport "Captain Vas. Konstantakopoulos", Kalamata National Road, 30 mins, 23 km.
Kalamata Hospital 25 mins, 25 km.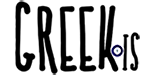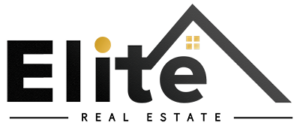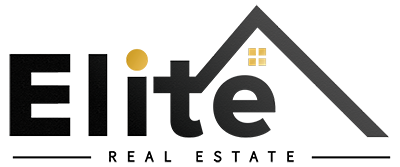 Real Estate Office Kalamata
kalamata [at] eliterealestaste.gr
+30 2721028928
The copyright of the images and photographs of the real estate - with the exception of those from publicly accessible sources, namely Google Earth, which bears the relevant mark - is protected by applicable copyright law and belongs exclusively to ELITE REAL ESTATE Company by assignment by owner.