Maisonette for sale in Kyparissia
Maisonette for sale in Kyparissia (Messinia). Fill in the interest form to make an appointment with your new home!
€ 230.000,= / $ 247,871.=
*
*
For informational purposes only. Exchange rates may vary. Based on
ECB reference rates
.
For sale a detached house - maisonette of 148 sqm, in the area of ​​Myloi, Kyparissias. At the entrance of Kyparissia and 3 km away from the center is for sale a beautifully landscaped maisonette with 53 sq.m., Ground floor (living room with WC), 53 sq.m. 1st Floor with 2 bedrooms, bathroom and extra space for office or bed and 42 sq.m. semi basement with large kitchen, dining area with sofa and fireplace. Storage rooms and closets. 
* Detached house for sale in Kalamata (Messinia) | ELITE REAL ESTATE
The house in Myloi Kyparissias is located on a fenced plot of 585 sq.m. Offers view of the entire Kyparissia gulf from all rooms as well as the living room. It is possible to configure the external fenced uncovered space of 500 sq.m. for swimming pool, barbecue, parking etc. In the semi-basement there is a storage room & oil boiler. Unique opportunity for a holiday or permanent residence. 
Characteristics of Property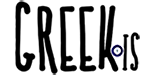 Beautifully landscaped space at the front entrance with the possibility of parking. Outdoor space in the backyard 200 sq.m. for construction of swimming pool, barbecue, planting.
Sale maisonette Kyparissia
I am interested in the property
Schedule a visit to the property or ask us to contact you for more information. The application is not binding on your visit to the property. Once we have received your request, we will contact you immediately.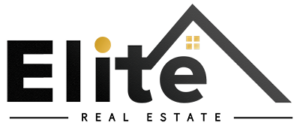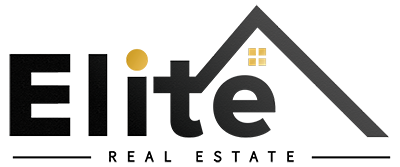 Real Estate Office Kalamata
kalamata [at] eliterealestaste.gr
+30 2721028928