Plots for sale Xirokambi (Kalamata)
€ 110.000,= / $ 115,159.=
*
*
For informational purposes only. Exchange rates may vary. Based on
ECB reference rates
.
Plots for sale with a total area of ​​2604 sq.m in the area of ​​Xirokambi Leikon Kalamata. The plots are even and buildable for a residence of up to 400 sq.m. or after partitioning for 3 houses of 400 sq.m. (A1) and 200 sq.m (A2) 200 sq.m (A3). It is located 5 minutes from the exit of the ring road (exit Leika) in a quiet newly built neighborhood with detached houses. 
The south-facing plots are slightly sloping, have street frontage and contain olive trees. They are 10 minutes from the center of Kalamata and are an excellent choice for building a residence.
*The agency is not responsible for the completeness/correctness and building condition of each plot. The building data is derived from the topographic map provided by the seller. The engineer of the buyer is responsible for the inspection.
Official Gazette 181 D P.D 24.4 /3-5-85
Plot of land = 2604 sq.m. 
Structure factor 0.6 for residence max=400 sq.m
Coverage 60-70%
Building height  7,5 m + 2 m. roof
Possibility after partitioning.
Plot of land = 700 sq.m, (A1) 900 sq.m (A2), 900 sq.m (A3)
Structure factor Residence max=400 sq.m, 200 sq.m, 200 sq.m.
Coverage 60%
Building height  7.50 m & roof with an inclination of 30% ~ 40% and height <2.0 m (Government Gazette 289/A.A.P./04-11-2011)
————————-
For the indication of the property, topographic and other supporting documents, it is necessary to provide the agency your police identity and your A.F.M. according to Law 4072 / 11-4-2012 Government Gazette 86 A.
Area information and accesibility:
Xerokambi is a settlement of the Regional Unit of Messinia, in the Region of Peloponnese, with a population of 281 inhabitants, according to the 2011 Census. Administratively it belongs to the Community of People and belongs to the Municipal Unit of Kalamata, Municipality of Kalamata
The plot is located in a quiet residential area with houses in the center of the area. The access to the plot is made of asphalt with direct exit - entrance to the new regional highway. Gives easy access from to Paralia, Asprochoma etc.
Kalamata city center 10 mins,  5 km.
Kalamata sea front 13 mins,  9 km.
Kalamata International Airport "Captain Vas. Konstantakopoulos", Kalamata National Road,  12 mins,  12 km.
Kalamata Hospital 12 mins, 9 km.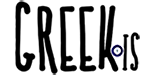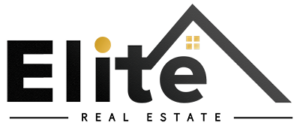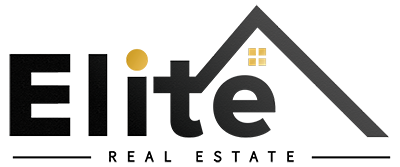 Real Estate Office Kalamata
kalamata [at] eliterealestaste.gr
+30 2721028928
The copyright of the images and photographs of the real estate - with the exception of those from publicly accessible sources, namely Google Earth, which bears the relevant mark - is protected by applicable copyright law and belongs exclusively to ELITE REAL ESTATE Company by assignment by owner.