Sale of residence Karveli (Kalamata)
For sale in Karveli, Kalamata, a country house of 83 sq.m. on a green bordered - fenced plot of 505 sq.m.
The country house consists of 2 levels, a ground floor unstructured house of 26 sq.m used as a storage room and the first floor a structured house of 2 rooms.
The plot of 505 sq.m. is fenced and contains trees with a place to plant new ones in a green living environment. It is located at an altitude of 637 meters on the Karveli - Lada road.
Ground height:637 m.
Tags: Sale of residence Karveli (Kalamata) | ELITE REAL ESTATE

The residence, built in 1991, is on 2 separate levels. The entrance to the plot is through a door that allows the parking of at least 2 cars. 
The residence has a living room, kitchen and 2 bedrooms with a bathroom.
With the cost of completing some heating, floor and minor maintenance work it can be turned into a lovely holiday home for summer and winter in a green setting in the picturesque village.
---
—
In order to see the house, it is necessary to indicate the police ID and the TIN. according to Law 4072 / 11-4-2012 Government Gazette 86 A.
Characteristics of Property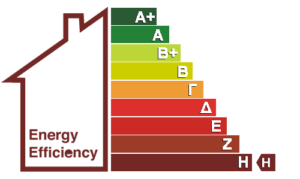 Area information and accesibility:
Karveli or Karvelion, formerly known as Koutsava Karveli, is one of the villages of Western Taygetos, which belongs to the Municipality of Kalamata of the Prefecture of Messinia and is about 20 kilometers, northeast, from Kalamata.
The route from Kalamata today is on an asphalted road, which is a bypass of the Kalamata-Sparti route.
Alagonia taverns 24mins, 12km.
Kalamata 28mins, 18km.
Kalamata International Airport 'Captain Vas. Konstantakopoulos', Kalamata National Road, 37mins, 30km.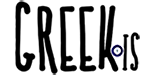 The location on the map is indicative 
Sale detached house in Karveli
I am interested in the property
Schedule a visit to the property or ask us to contact you for more information. The application is not binding on your visit to the property. Once we receive your request, we will contact you immediately.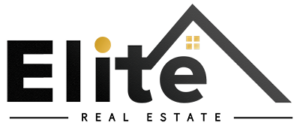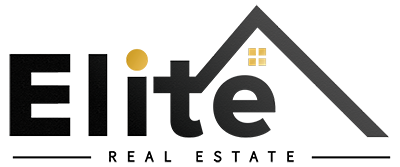 Real Estate Office Kalamata
kalamata [at] eliterealestaste.gr
+30 2721028928
The copyright of the images and photographs of the real estate - with the exception of those from publicly accessible sources, namely Google Earth, which bears the relevant mark - is protected by applicable copyright law and belongs exclusively to ELITE REAL ESTATE Company by assignment by owner.