Commercial Property to rent Kalamata (Marina)
Στη μαρίνα Καλαμάτας  δυτικά του λιμένα στο Μεσσηνιακό Κόλπο όπου θεωρείται από πολλούς ιδανικό καταφύγιο και σημείο ξεκούρασης και απόλαυσης στα εστιατόρια και καφέ της περιοχής, ενοικιάζεται επαγγελματικός χώρος 245 τ.μ. με θέα τη μαρίνα Καλαμάτας.
Η μαρίνα ικανή να φιλοξενήσει 250 γιοτ με μέγιστο μήκος 25m καθώς και αυτοκίνητα με ελεύθερες θέσεις πάρκινγκ είναι ιδανικό μέρος για καταστήματα εστίασης ή άλλες επαγγελματικές χρήσεις που εξυπηρετούν επισκέπτες της μαρίνας καθώς και επισκέπτες – κατοίκους της πόλης.
Tags: Ενοικίαση, Καλαμάτα, Μαρινα, Επαγγελματικός χώρος, επαγγελματική στέγη, κατάστημα.

Επαγγελματικός χώρος προσόψεως 195 τ.μ αίθουσα ισογείου, με διαμορφωμένη κουζίνα, πάσο και βοηθητικό χώρο σάλας. 
Στον υπόγειο χώρο υπάρχουν επιπλέον 50 τετραγωνικά για 2 WC με προθάλαμο αριστερά και άλλα 2 δεξιά του κλιμακοστασίου καθώς και δωμάτιο περίπου 30 τ.μ για χώρο προσωπικού ή χώρο αποθήκευσης με δυνατότητα για αναβατόριο στο χώρο της κουζίνας.
Η πρόσβαση στον χώρο γίνεται μέσα από τη Μαρίνα Καλαμάτας με χώρο για πάρκινγκ ακριβώς εμπρός από τον επαγγελματικό χώρο.
Ο χώρος διαθέτει εγκατάσταση για κλιματισμό. Κατάλληλο για εστιατόριο με δυνατότητα για χρήση εξωτερικών τραπεζοκαθισμάτων σε χώρο περίπου 200 τ.μ καθώς και για άλλες χρήσεις επαγγελματικών χώρων ( γυμναστηρίων κτλ. ) σε μια εξαιρετική τοποθεσία της Καλαμάτας.
---
—
In order to see the house, it is necessary to indicate the police ID and the TIN. according to Law 4072 / 11-4-2012 Government Gazette 86 A.
Characteristics of Property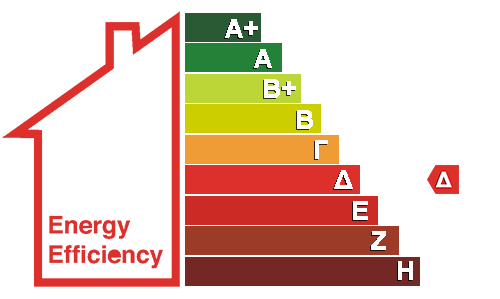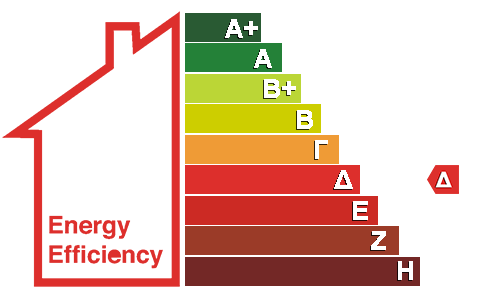 Kalamata center 3 mins, 1km.
Beach 0 λ, 10 μ.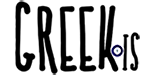 The location on the map is indicative 
Rent business premises in Kalamata
I am interested in the property
Schedule a visit to the property or ask us to contact you for more information. The application is not binding on your visit to the property. Once we receive your request, we will contact you immediately.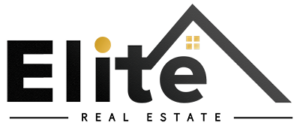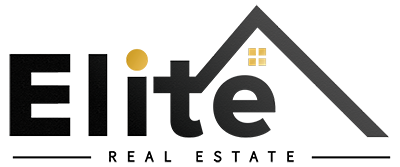 Real Estate Office Kalamata
kalamata [at] eliterealestaste.gr
+30 2721028928
The copyright of the images and photographs of the real estate - with the exception of those from publicly accessible sources, namely Google Earth, which bears the relevant mark - is protected by applicable copyright law and belongs exclusively to ELITE REAL ESTATE Company by assignment by owner.