Business premises for rent Kalamata (Center)
In the center of Kalamata, on Aristomenous street, a renovated office available for rent in a commercial building of 53 sq.m.
Tags: Rent, Kalamata, Center, Commercial premises, commercial housing, office.

The business office has 3 bright rooms. One facing and window facing Aristomenous Street and the other 2 are at the back of the space with windows to the east.
The WC is located in the center of the 3 offices. The space is renovated with new tiles and painted.
---
—
In order to see the house, it is necessary to indicate the police ID and the TIN. according to Law 4072 / 11-4-2012 Government Gazette 86 A.
Characteristics of Property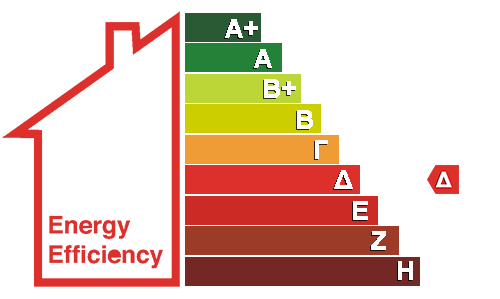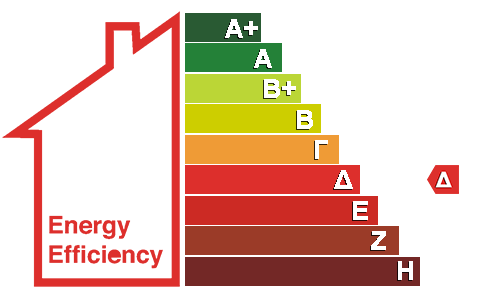 Kalamata center 0mins, 0km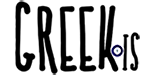 The location on the map is indicative 
Rent business premises in Kalamata
I am interested in the property
Schedule a visit to the property or ask us to contact you for more information. The application is not binding on your visit to the property. Once we receive your request, we will contact you immediately.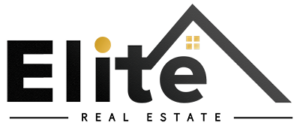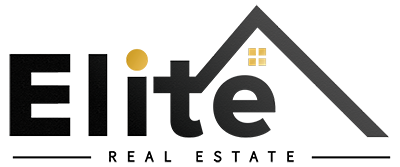 Real Estate Office Kalamata
kalamata [at] eliterealestaste.gr
+30 2721028928
The copyright of the images and photographs of the real estate - with the exception of those from publicly accessible sources, namely Google Earth, which bears the relevant mark - is protected by applicable copyright law and belongs exclusively to ELITE REAL ESTATE Company by assignment by owner.