Apartment for rent Almyros (Kalamata) 45 sq.m
Apartment for rent in Almyros, Kalamata. Fill out the interest form to make an appointment with your new home!
PERMANENT RESIDENTIAL RENTAL
For rent in Almyros Kalamata (Messinia) bright apartment, Ground floor with sea view. The apartment 12 minutes from the center of Kalamata and 200 meters from the sea is available for permanent rent starting from 11/2022.
Tags: Apartment for rent Almyros Verga Kalamata.
The apartment is available unfurnished for permanent rent and not seasonal.
It has space for a fridge, kitchen, washing machine, bedroom with wardrobes and space for a double bed, water heater and 2 air conditioners. It is located in a residential complex with an open parking space, without utilities and water charges.
---
—
In order to see the house, it is necessary to indicate the police ID and the TIN. according to Law 4072 / 11-4-2012 Government Gazette 86 A.
Characteristics of Property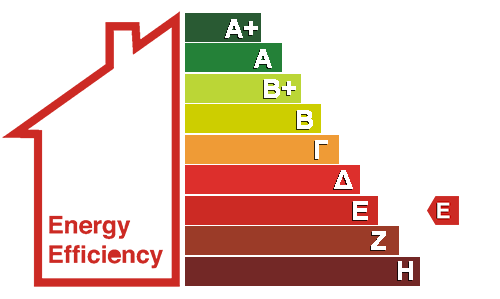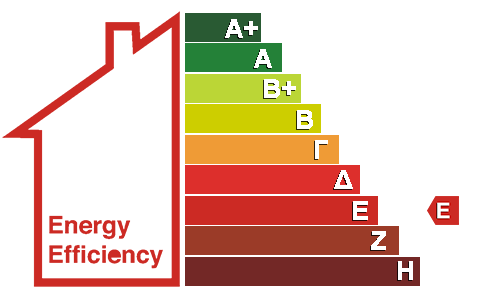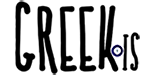 Large terrace with available space for a table and chairs, in a quiet neighborhood. Just 200 meters from the beach. 
The location on the map is indicative 
I am interested in the property
Schedule a visit to the property or ask us to contact you for more information. The application is not binding on your visit to the property. Once we receive your request, we will contact you immediately.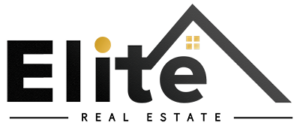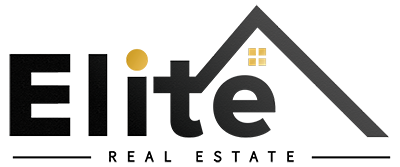 Real Estate Office Kalamata
kalamata [at] eliterealestaste.gr
+30 2721028928