Sales of plots in Antikalamos Kalamata
Plots for sale (two) with a total area of ​​2052 sq.m in the Antikalamos area of ​​Kalamata opposite the Kalamata hospital within the demarcated settlement of Sperhogeia, municipality of Kalamata. The plots are even and buildable for a residence of up to 400 sq.m. each. They are located 2 minutes from the exit of the ring road (Pylos, Messini, airport, hospital) next to a large commercial store and opposite the Kalamata hospital. 
The plots are flat, have a frontage on the provincial road Tripolis Kalamatas and a municipal street (corner) for A1 and face on a municipal street A2 and contain a few olive trees. They are 10 minutes from the center of Kalamata and are an excellent choice for housing, social welfare, primary health services without hospitalization, trade and personal services, professional workshops, etc.
Tag: Sales of plots Antikalamos Kalamata, Sperhogeia
Adequacy as a rule Zone B. Area= 1000 sq.m
Plot of land = 1020.04 sq.m., (A1), 1031.76 sq.m. (A2)
Coverage coefficient 60%
Structure factor for residence max=400 sq.m. per plot.
Building height  7.5 meters + roof with an incline of 30-40% and a height < 2 m.

————————-
For the indication of the property, topographic and other supporting documents, it is necessary to provide the agency your police identity and your A.F.M. according to Law 4072 / 11-4-2012 Government Gazette 86 A.
Area information and accesibility:
Antikalamos Kalamata is a settlement of the Regional Unity of Messinia, in the Region of Peloponnese, with a population of 515 inhabitants, according to the Census of 2011. Administratively, it is the seat of the local municipality of the same name that falls under the Municipal Unity of Kalamata, of the Municipality of Kalamata
Access to the plots is by asphalt with direct exit - entrance to the new regional highway.
Kalamata city center 13mins, 8km.
Kalamata International Airport "Captain Vas. Konstantakopoulos", Kalamata National Road,  6mins, 4km.
Kalamata Hospital 0mins, 0km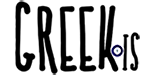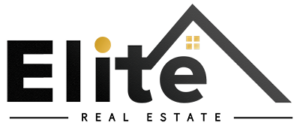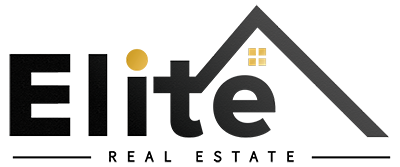 Real Estate Office Kalamata
kalamata [at] eliterealestaste.gr
+30 2721028928
The copyright of the images and photographs of the real estate - with the exception of those from publicly accessible sources, namely Google Earth, which bears the relevant mark - is protected by applicable copyright law and belongs exclusively to ELITE REAL ESTATE Company by assignment by owner.