Petalidi plot for sale ( Ag. Sotira )
€ 27.000,= / $ 29,660.=
*
*
For informational purposes only. Exchange rates may vary. Based on
ECB reference rates
.
Plot for sale within the settlement of Ag. Sotira Petalidi 958 sq.m. even and buildable.

The plot has frontage on a municipal street of 62 meters and is located at an altitude of 163 meters, it contains a few olive trees.
The corner plot is suitable for a holiday or permanent residence with up to 200 sq.m. building right and a maximum number of floors of two.
Tag: Sale, plot, Petalidi, Ag. Savior of Paniperi.
*In order to indicate the property and topographical and other ownership documents, it is necessary to indicate the police ID and the A.F.M. according to Law 4072/11-4-2012 Official Gazette 86 A.
It is located within the boundaries of the stationary settlement Ag. Sotira of Paniperi, of Petalidi, of the Municipality of Messina, of the Region of Peloponnese.
It is even and buildable in accordance with the provisions of the building limits within the limits of a stationary settlement for pure residential use.
The above does not fall under the provisions of law 1337/83 on the contribution of land and money.
Builds: 200 sq.m.
Coverage: 60%
Construction/Building height: 7.50 m. + 1.5 m. roof
Number of floors: 2
Distance from the sea 5600 m.
*The agency is not responsible for the completeness/correctness and building condition of each plot. The building data is derived from the topographic map provided by the seller. The engineer of the buyer is responsible for the inspection.
* The address is an approximate area and not the actual address of the property.
Area information and accesibility:
Agia Sotira belongs to the Community Paniperiou belongs to the Municipal Unit Petalidi and is located at an altitude of 150 meters. The inhabitants are engaged in the agricultural cultivation of olives and figs. It is 29 kilometers from Kalamata.
Access to the plot is via an asphalt and cement road as a community road.
---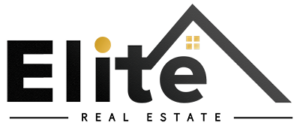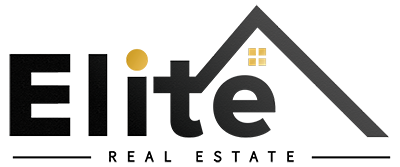 Real Estate Office Kalamata
kalamata [at] eliterealestaste.gr
+30 2721028928
The copyright of the images and photographs of the real estate - with the exception of those from publicly accessible sources, namely Google Earth, which bears the relevant mark - is protected by applicable copyright law and belongs exclusively to ELITE REAL ESTATE Company by assignment by owner.