Detached house for rent Finikounta 139 sq.m + basement 20 sq.m
Three bedroom detached house for rent in Finikounta, Messinia. Fill out the interest form to make an appointment with your new home!
€ 700,= / $ 744.=
*
*
For informational purposes only. Exchange rates may vary. Based on
ECB reference rates
.
For rent spacious detached house 139 sq.m. in Finikounda, Messinia. Available for permanent rent furnished and with basic electrical appliances (Kitchen, refrigerator, 4 Air condition, TV).
The house has three bedrooms, a kitchen, a spacious living room and a large bathroom. It is located at the entrance of Finikounta and is a few meters from the sea, the shops and the taverns of the area.
Within the fenced 1500 sq.m. plot there is space available for car parking.
The direct distance from the sea is 250 meters or 2 minutes by car to enjoy the blue waters of Finikounda.
*Minimum rental one year.
In order to indicate the property, it is necessary to indicate the police ID and the A.F.M. according to Law 4072/11-4-2012 Official Gazette 86 A.
The furnished residence has three bedrooms with wardrobes and new Air Condition energy class A+++ for cooling and heating the residence.
In the kitchen there is an oven and a refrigerator. It has direct access to the large covered terrace and the living room. All bedrooms have balcony doors with aluminum frames and exit to the covered veranda.
From the ground floor of the apartment there is a staircase to access the large storage space in the basement for exclusive use.
In the building of the single-family house there are two studios with a separate entrance that are currently rented.
The apartment has a solar water heater.
* The apartment can accommodate a pet only on the outside.
* The price does not include bills (electricity, water, Internet connection).
*There are no utilities for the maintenance of the garden which is done by a gardener.
Characteristics of Property
Easy and quick access from the area of ​​the residence to the center of Finikounda, to shops, taverns and the beach in Finikounda.
* The location on the map is indicative and not absolute regarding the exact location of the property.
Rent detached house in Finikounda
I am interested in the property
Schedule a visit to the property or ask us to contact you for more information. The application is not binding on your visit to the property. Once we receive your request, we will contact you immediately.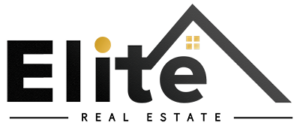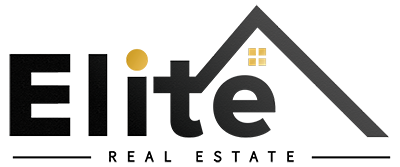 Real Estate Office Kalamata
kalamata [at] eliterealestaste.gr
+30 2721028928