Plot of land for sale in Neochori, Western Mani
€ 95.000,= / $ 101,033.=
*
*
For informational purposes only. Exchange rates may vary. Based on
ECB reference rates
.
For sale in Neochori, Messinia, Lefktro District, an inclined buildable plot of 2100 sq.m.

The plot is located 3.8 kilometers from the amazing beach of Stoupa and the famous beach of Kalogria, in an excellent location with east-west orientation, sea view, suitable for the construction of a country house. It has access from a rural road with an average width of 3 m as well as from a rural road with an average width of 2.5 m.
In the floor plans of the photos you can see the excellent point of the plot and the housing for permanent residence, holiday home or exploitation of the rest of the residents of the area.
It is located at an altitude of 180 meters above sea level with an incredible view towards Agios Nikolaos and Stoupa.
Tag: Sale, plot, Stoupa, Neochori
WITHIN A ZONE 800m. of a stationary settlement NEOCHORIOU (Lefktro District). EVEN AND BUILDABLE according to current regulations.

Electricity and water next to the plots.
Plot of land = 2100 sq.m.,
Construction up to 200 sq.m.
Coverage 60%
Maximum height 7.5 m with number of floors (2).
————————-
For the indication of the property, topographic and other supporting documents, it is necessary to provide the agency your police identity and your A.F.M. according to Law 4072 / 11-4-2012 Government Gazette 86 A.
Area information and accesibility:
Neochori is located three kilometers from the intersection of the provincial road Kalamata - Areopoli at the height of Stoupa. It is one of the new settlements of Mani that was created at the end of the 17th century (around 1680).
It is the largest Local Community of the municipality of West Mani. It consists of the settlements of Neochori, Lefktro and Stoupa.
Access to the plot is from asphalt facing a rural road.
---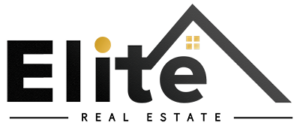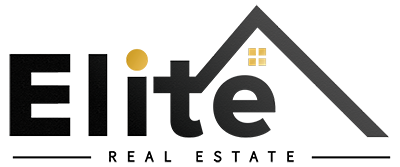 Real Estate Office Kalamata
kalamata [at] eliterealestaste.gr
+30 2721028928
The copyright of the images and photographs of the real estate - with the exception of those from publicly accessible sources, namely Google Earth, which bears the relevant mark - is protected by applicable copyright law and belongs exclusively to ELITE REAL ESTATE Company by assignment by owner.