Sale of a plot of land, Kalamata coast
€ 450.000,= / $ 478,575.=
*
*
For informational purposes only. Exchange rates may vary. Based on
ECB reference rates
.
For sale on the Eastern beach of Kalamata, a plot of land at a distance of 230 m from the sea with a total area of ​​12,430 sq.m. 
The building plot of up to 324 sq.m. is suitable for use in the construction of houses, holiday homes or permanent residences according to the building conditions or for future investment.
The parcel of land allows for the use of sports facilities - sports facilities and recreational areas alongside the use of a residence in an area with few neighboring buildings and residences adjacent to the boundaries of the parcel of land.
Tag: Sale, plot of land, buildable, Beach, Kalamata, Kalamata beach plot of land for sale.
The plot of land is outside the city plan of Kalamata in the Peloponnese Region. It is located within the GIS of Kalamata in the area of ​​Extension A for residences and in the Planned Expansion of the GIS for Tourism and Recreation.

It is deviatingly even and constructible.
Electricity and water next to the plot.
Plot of land = 12430.24 sq.m, 
Construction for residence 324 sq.m.
coverage 10%
Building height  7.50 m with 2 floors.
————————-
For the indication of the property, topographic and other supporting documents, it is necessary to provide the agency your police identity and your A.F.M. according to Law 4072 / 11-4-2012 Government Gazette 86 A.
Video plot Kalamata beach
Area information and accesibility:
Access to the plot is made by asphalt and a few meters of concrete road.
---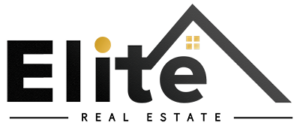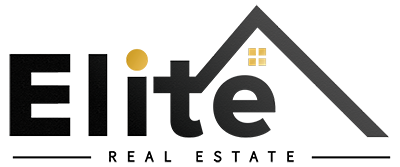 Real Estate Office Kalamata
kalamata [at] eliterealestaste.gr
+30 2721028928
The copyright of the images and photographs of the real estate - with the exception of those from publicly accessible sources, namely Google Earth, which bears the relevant mark - is protected by applicable copyright law and belongs exclusively to ELITE REAL ESTATE Company by assignment by owner.