Commercial premises for sale in the area of ​​Velika, Messinia
€ 50.000,= / $ 54,375.=
*
*
For informational purposes only. Exchange rates may vary. Based on
ECB reference rates
.
Commercial building for sale in Velika municipality Messini, fifty nine square meters (59 sq.m).
The building is located facing the Provincial road of Pylos Kalamata.
It has a frontage of 17.10 meters on the provincial road, in the center of Velika and a depth of 5.80 meters.
The net area of ​​the store is 14.00 sq.m by 5.80 sq.m.
There is a WC inside the building and an additional WC outside the building.
* The building is for sale and not the business that has a lease in the building.
The building is leased to two local businesses with a monthly rent.
The building has a building permit from 1963 and the land it contains is even and buildable.
Investment property, with amortization through rents or private use. Suitable for a professional - tourist shop and the only one available for sale in the area.
In the coming years, Velika is expected to have a tourist development – ​​after the completion of the new Costa Navarino hotel in the area of ​​Velika.
Commercial premises for sale, Velika
I am interested in the property
Schedule a visit to the property or ask us to contact you for more information. The application is not binding on your visit to the property. Once we receive your request, we will contact you immediately.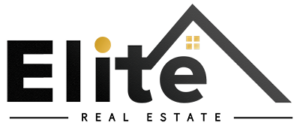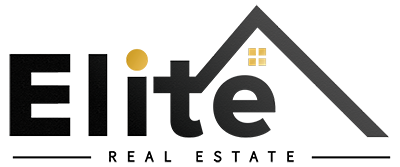 Real Estate Office Kalamata
kalamata [at] eliterealestaste.gr
+30 2721028928
The copyright of the images and photographs of the real estate - with the exception of those from publicly accessible sources, namely Google Earth, which bears the relevant mark - is protected by applicable copyright law and belongs exclusively to ELITE REAL ESTATE Company by assignment by owner.