Detached house for sale Mikri Mantineia (Kalamata)
For sale in Mikri Mantineia Kalamata detached house 95 sq.m on a plot of 322 sq.m. fenced with comfortable parking on the street outside the residence.
A cozy house a few meters from the sea in a spot with single-family houses, permanent and holiday homes, suitable for permanent residence, holiday home or holding.
The area surrounding the residence offers possibilities for configuration with flowers and trees in order to create your own unique environment.
Altitude of residence 54 meters from sea level.
Tags: Single-family house for sale, Mikri Mantineia, Kalamata
The house for sale has 3 bedrooms, a living room with a kitchen and a bathroom. An additional utility room with a kitchen and a WC with a bathroom is located outside the main house and an additional storage room at the back. The total area of ​​the ancillary spaces with arrangement is 37 sq.m

The sun terraces and driveway to the residence have plants and access to soil bordering the fencing to create your own unique setting.

Enchanting beaches of the Messinian Gulf await you just a few minutes from your new residence.
The house needs renovation in frames and other minor repairs.

---
—
In order to see the house, it is necessary to indicate the police ID and the TIN. according to Law 4072 / 11-4-2012 Government Gazette 86 A.
Characteristics of Property
Area information and accesibility:
Mikri Mantineia is a settlement of the Regional Unity of Messinia, in the Region of Peloponnese, with a population of 676 inhabitants, according to the Census of 2011. Administratively, it belongs to the Community of Mikria Mantineia and belongs to the Municipal Unit of Kalamata, of the Municipality of Kalamata.
Access to the residence is via asphalt. Possibility of parking outside the plot of the residence.
Kalamata city center 12 mins, 8 km.
Sea 2 mins, 800 m.
Kalamata International Airport 'Captain Vas. Konstantakopoulos', Kalamata National Road, 21 mins, 19 km.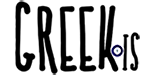 The location on the map is indicative 
Sale detached house Mikri Mantineia
I am interested in the property
Schedule a visit to the property or ask us to contact you for more information. The application is not binding on your visit to the property. Once we receive your request, we will contact you immediately.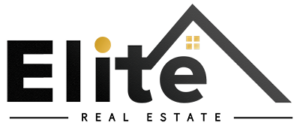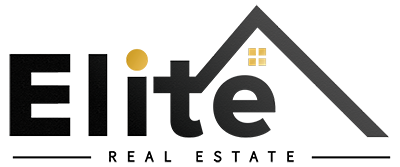 Real Estate Office Kalamata
kalamata [at] eliterealestaste.gr
+30 2721028928
The copyright of the images and photographs of the real estate - with the exception of those from publicly accessible sources, namely Google Earth, which bears the relevant mark - is protected by applicable copyright law and belongs exclusively to ELITE REAL ESTATE Company by assignment by owner.