Sale Plot Trachila
(West Mani)
€ 35.000,= / $ 37,265.=
*
*
For informational purposes only. Exchange rates may vary. Based on
ECB reference rates
.
For sale plot in Trachila West Mani 236 sq.m. even and buildable within the settlement and a few meters from the beautiful port.
The plot with the possibility of building 2 floors and a view from the 2nd floor to the sea gives the possibility for a holiday or permanent residence of 240 sq.m. In front of the plot there is a paved road and access is without the use of a car.
The tranquility of the area and the amazing environment of winter and summer make the market a unique investment for the construction of a holiday home.
Tag: Plot for sale in Trachila
Land = 236 sq.m.,
Building 240 sq.m. Coverage 60%
Building height 7.5m + 1.5 roof
WITHIN THE SETTLEMENT OF TRAHILA, LEFKTRO MUNICIPALITY OF WEST MANI. IT IS EVEN AND BUILDABLE BY WAY OF DEROGATION.
————————-
For the indication of the property, topographic and other supporting documents, it is necessary to provide the agency your police identity and your A.F.M. according to Law 4072 / 11-4-2012 Government Gazette 86 A.
Area information and accesibility:
Trachila is a seaside village built in the small bay of the same name, 55 km southeast of Kalamata and about 13 minutes (by car) south of the village of Agios Nikolaos in Messinian Mani. It is historically connected with the neighboring villages of Lagada and Agios Nikon, of which it is historically a port.
Access to the plot is paved. 
Beach 1 min, 45 m.
Ag. Nikolaos 13 min, 7 km.
Stoupa  19 min,  12 km.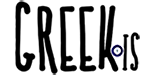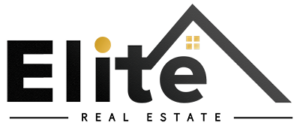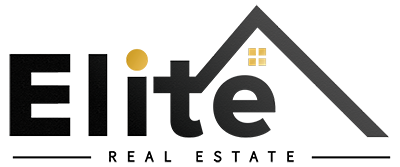 Real Estate Office Kalamata
kalamata [at] eliterealestaste.gr
+30 2721028928
The copyright of the images and photographs of the real estate - with the exception of those from publicly accessible sources, namely Google Earth, which bears the relevant mark - is protected by applicable copyright law and belongs exclusively to ELITE REAL ESTATE Company by assignment by owner.