Land for sale in Kalamata
(East coastline)
€ 160.000,= / $ 175,760.=
*
*
For informational purposes only. Exchange rates may vary. Based on
ECB reference rates
.
For sale in the city of Kalamata and a few meters from Navarinou Street and the sea, even and buildable plot of 204 sq.m. The plot within the coastal zone of Kalamata gives the opportunity for immediate utilization for the construction of a house up to 11 meters high and 163 sq.m. 
Possibility for construction of houses for tourist exploitation or for permanent residences by the sea and 5 minutes from the center of Kalamata.  
Τhere are construction options for either 2-room apartments, 3-room ones or maisonette and for basement. 
Tag: Land for sale Kalamata (East coastline)
Plot of land = 201,42 μ2, 
Structure factor 0.8
Coverage 50%
Building height  11 μέτρα
————————-
For the indication of the property, topographic and other supporting documents, it is necessary to provide the agency your police identity and your A.F.M. according to Law 4072 / 11-4-2012 Government Gazette 86 A.
Area information and accesibility:
Living next to the coastal line of Kalamata, there is no way not to make you jealous of its inhabitants who in two steps literally, enjoy crystal clear waters in an area of ​​three kilometers enjoying their coffee infront of the sea and a variety of fish taverns to choose from.
The access to the plot is made of asphalt through Navarinou street and other side streets. 
Kalamata seafront 1 min,  200 m.
Καλαμάτα 6 mins, 3 km.
Kalamata International Airport "Captain Vas. Konstantakopoulos", Kalamata National Road, 14 mins, 14 km.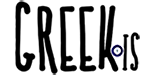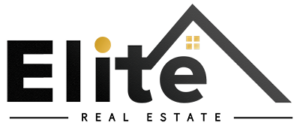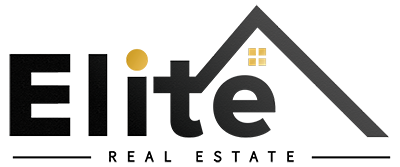 Real Estate Office Kalamata
kalamata [at] eliterealestaste.gr
+30 2721028928
The copyright of the images and photographs of the real estate - with the exception of those from publicly accessible sources, namely Google Earth, which bears the relevant mark - is protected by applicable copyright law and belongs exclusively to ELITE REAL ESTATE Company by assignment by owner.