ΕΝΔΙΑΦΕΡΟΝ ΕΝΟΙΚΙΑΣΗΣ ΚΑΤΟΙΚΙΑΣ
I am interested in the property
Προγραμματίστε μία επίσκεψη στο ακίνητο που σας ενδιαφέρει, παρακαλώ συμπληρώστε όλα τα πεδία από την παρακάτω φόρμα. Οι αιτήσεις υπόδειξης εξυπηρετούνται με σειρά προτεραιότητας συμπλήρωσης φόρμας επικοινωνίας.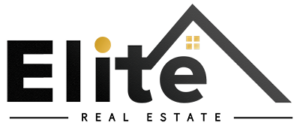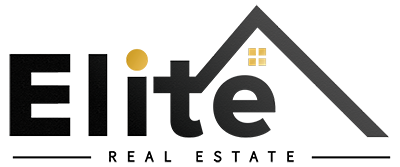 Real Estate Office Kalamata
kalamata [at] eliterealestaste.gr
+30 2721028928
The copyright of the images and photographs of the real estate - with the exception of those from publicly accessible sources, namely Google Earth, which bears the relevant mark - is protected by applicable copyright law and belongs exclusively to ELITE REAL ESTATE Company by assignment by owner.