Apartment for sale (unfinished) Petalidi Messinia
€ 150.000,= / $ 159,705.=
*
*
For informational purposes only. Exchange rates may vary. Based on
ECB reference rates
.
For sale in Petalidi, Messinia, unfinished 2nd floor apartment with magnificent sea view. The house as shown in the photos below has stopped construction work in the interior design of the space in order for the buyer to be able to make his own unique layout and choice of materials. The view from the large balconies is magnificent at all hours of the day. Distance from the sea is only 150 meters. 
Tags: Apartment for sale Petalidi Messinia.
The entrance to the apartment is given by a staircase. The apartment is unformed inside. Average cost of completion € 60,000. The apartment can also be delivered to the buyer completed by choice and agreement. 
Please also see the ground floor apartment which is completed and is for sale as well.
---
—
In order to see the house, it is necessary to indicate the police ID and the TIN. according to Law 4072 / 11-4-2012 Government Gazette 86 A.
Characteristics of Property
Area information and accesibility:
The house is located 2 minutes from main square in the center of Petalidi at a key elevated point. The view to the sea is available even from the ground floor and in the empty plots in front of the house someone cannot build any type of house.
The access to the house is made of asphalt. Possibility for parking outside the house.
Petalidi square center 2 mins, 1.2 km.
Beach 1 min, 150 m.
Kalamata city center 36 mins, 29 km.
Kalamata International Airport 'Captain Vas. Konstantakopoulos', Kalamata National Road, 26 mins, 20 km.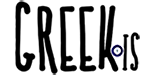 The location on the map is indicative 
I am interested in the property
Schedule a visit to the property or ask us to contact you for more information. The application is not binding on your visit to the property. Once we receive your request, we will contact you immediately.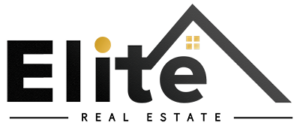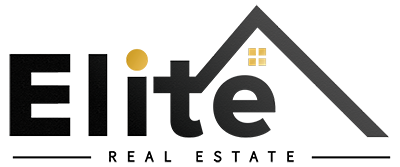 Real Estate Office Kalamata
kalamata [at] eliterealestaste.gr
+30 2721028928
The copyright of the images and photographs of the real estate - with the exception of those from publicly accessible sources, namely Google Earth, which bears the relevant mark - is protected by applicable copyright law and belongs exclusively to ELITE REAL ESTATE Company by assignment by owner.