For rent (3-room) apartment in Petalidi 100 sq.m.
Three-room apartment for rent in Petalidi, Messinia. Fill out the interest form to make an appointment with your new home!
The rental price includes electricity, water, heating bills.
For rent in Petalidi, Messinia, bright ground floor apartment overlooking the sea. The apartment is located 150 meters from the sea in a complex of 3 independent apartments. The construction & location of the apartment makes it an ideal choice for a holiday or permanent winter & summer residence.
The yard of the apartment covers an area of about 80 sq.m. and is located in front of the living room and to the left of the house. The "green part" of the plot belongs for use in the 1st floor apartment.
Tags: Apartment for sale Petalidi Messinia.
The entrance to the apartment is through a security door to the right of the staircase of the next 2 apartments of the building descending 3 steps to the north elevated side of the plot. To the left of the entrance there is a corridor to the 2 bedrooms, the bathroom and the WC (laundry room). On the right there is a large living room with water fireplace (with buffer tank in tank with extra heat exchanger for solar assistance of underfloor heating and ZNX connection with heat pump for cooling and heating as a main source, not available). There is an exit with a balcony door without front step and free space available for planting a vegetable garden or flowers of your choice. The apartment is completed by the neat kitchen with the 12mm ceramic counter and the built-in electrical appliances ΩNeff (dishwasher-fridge- oven - microwave). The apartment has aluminum frames, electric shutters (aluminum shutters) on the windows with recoil and screens.
---
—
In order to see the house, it is necessary to indicate the police ID and the TIN. according to Law 4072 / 11-4-2012 Government Gazette 86 A.
Characteristics of Property
Living room
Exit to the front terrace, direct access to the kitchen.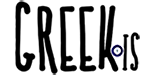 Outdoor area overlooking the sea. Just 150 meters from the beach. 
The location on the map is indicative 
I am interested in the property
Schedule a visit to the property or ask us to contact you for more information. The application is not binding on your visit to the property. Once we receive your request, we will contact you immediately.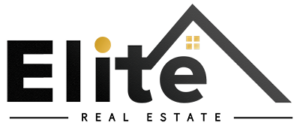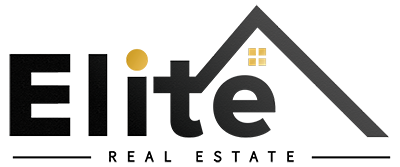 Real Estate Office Kalamata
kalamata [at] eliterealestaste.gr
+30 2721028928