For sale, single-family house Vasilitsi Koronis on a plot of land of 6000 sq.
€ 500.000,= / $ 531,750.=
*
*
For informational purposes only. Exchange rates may vary. Based on
ECB reference rates
.
Sale of a detached house of 72 sq.m. with additional space covered under the terraces of the residence, on a plot of land of 6,133 sq.m. in Vasilitsi Koronis, Pylos Nestoros.
The detached house is located in a privileged spot with an unlimited view of the sea on a slightly sloping plot of land.
The single-family house built in 1992 can become your perfect holiday home, after partial completion work of interior and exterior spaces.
The magnificent view will impress you in all seasons of the year. **Access to a small beach 200 meters to the right of the plot.
MARKETED BY ELITE REAL ESTATE AGENCY
The entrance to the plot of land with the residence is made of asphalt with a 600 meter rural road that reaches the residence. 
Inside we will find two bedrooms, a kitchen and a living room.
The tranquility of the area, the calmness of the sea and the open view make the small detached house an ideal choice for those looking for something special.
** Currently the plot is not buildable for additional square meters of housing. *The distance from the center of Vasilitsi village is 3.5 km.
In order to indicate the property, it is necessary to indicate the police ID and the A.F.M. according to Law 4072/11-4-2012 Official Gazette 86 A.
Characteristics of Property
Area information and accesibility:
Access to the residence is by asphalt with 600 meters of rural road. Vasilitsi is located southwest of Koroni from which it is approximately 7 kilometers and southeast of Pylos from which it is approximately 33.5 kilometers. It has an altitude of 152 meters and is about 2.5 kilometers from the sea.
The location on the map is indicative 
Sale Vasilitsi detached house
I am interested in the property
Schedule a visit to the property or ask us to contact you for more information. The application is not binding on your visit to the property. Once we receive your request, we will contact you immediately.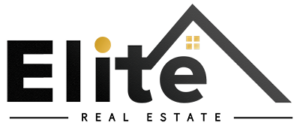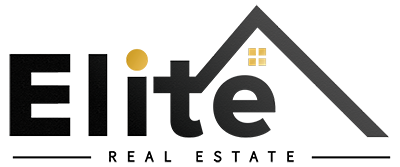 Real Estate Office Kalamata
kalamata [at] eliterealestaste.gr
+30 2721028928
The copyright of the images and photographs of the real estate - with the exception of those from publicly accessible sources, namely Google Earth, which bears the relevant mark - is protected by applicable copyright law and belongs exclusively to ELITE REAL ESTATE Company by assignment by owner.