For sale, unfinished 2-level detached house in Kardamili (Kalamitsi Beach) Proastio.
€ 350.000,= / $ 372,225.=
*
*
For informational purposes only. Exchange rates may vary. Based on
ECB reference rates
.
For sale within a zone of 800 meters from the settlement of Proastio of Western Mani and a breath away from the picturesque Kardamili unfinished two-level maisonette.
The detached house has an unlimited view towards Kalamitsi beach and the island of Meropi. The altitude of the plot (56 meters above sea level) of the ground generously gives you the magnificent view from every point of the residence.
The distance from the sea is only 400 meters, while the distance from Kardamili is only a 3-minute drive.
Tags: Sale, Kardamili, Proastio, Residences, maisonette.
The maisonette consists of 3 levels. Basement level (73 sq.m), elevated ground floor (73 sq.m) and 1st floor (64 sq.m).
The building is unfinished for the purpose of choosing materials or partitions and layout by its new owner. Possibility for a detached house (maisonette) or for separate apartments. (Possibility of up to 200 sq.m., use of square meters of the basement for main living space).
Access to the plot is via asphalt and a few meters of cement road. There is no possibility for car parking within the plot. This can be done a few meters away from the residence.
In order to indicate the property, it is necessary to indicate the police ID and the A.F.M. according to Law 4072/11-4-2012 Official Gazette 86 A.
Characteristics of Property
Area information and accesibility:
Kardamili is a beautiful seaside village of Messinian Mani, located 35 km. south of the city of Kalamata, and is administratively under the municipality of Lefktro. Kardamyli is one of the best preserved traditional settlements of Messinian Mani and at the same time an important tourist resort.
Access to the residence is via asphalt and the Kalamatas Aeropolis provincial road.
The location on the map is indicative 
Sale residence in Proastio
I am interested in the property
Schedule a visit to the property or ask us to contact you for more information. The application is not binding on your visit to the property. Once we receive your request, we will contact you immediately.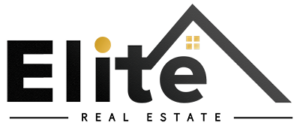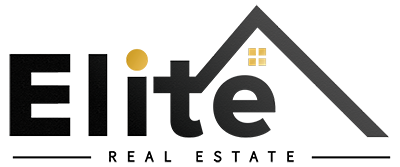 Real Estate Office Kalamata
kalamata [at] eliterealestaste.gr
+30 2721028928
The copyright of the images and photographs of the real estate - with the exception of those from publicly accessible sources, namely Google Earth, which bears the relevant mark - is protected by applicable copyright law and belongs exclusively to ELITE REAL ESTATE Company by assignment by owner.