Land for sale Perivolakia Kalamata.
Find your own opportunity at ELITE
Land for sale in Perivolakia Kalamata.
Land for sale Perivolakia
€ 72.000,= / $ 76,658.=
*
*
For informational purposes only. Exchange rates may vary. Based on
ECB reference rates
.
For sale a plot of land (evenly buildable), with a total area of ​​4800 sq.m. in the area "Perivolakia Kalamatas" "Περιβολάκια Καλαμάτας" just before the center of the village sloping just 11 minutes from Kalamata. The plot contains about 80 olive trees and is next to electricity and water for immediate use.
Entrance to the plot is made by asphalt. Possibility for construction of a house and agricultural exploitation.
—–
BUILDING CONDITIONS (Outside a settlement):
Maximum construction 216 sq.m.
Historical Facts - Access:
Τα Perivolakia Kalamatas Perivolakia Messinias is a settlement of the Regional Unit of Messinia, in the Peloponnese Region, with a population of 154 inhabitants, according to the 2011 Census. Administratively they belong to the Local Community of Eleochori and belong to the Municipal Unit of Kalamata, of the Municipality of Kalamata.
The access to the plot is made by asphalt. It is 11 minutes from the exit of the new highway at the roundabout to Sparta.
Location - distances:
Kalamata Square 17 mins, 10 km
Kalamata Beach17 mins, 11 km
Kalamata International Airport 'Captain Vas. Konstantakopoulos', Kalamata National Road, 21 mins, 19 km
Kalamata Hospital 20 mins, 16,5 km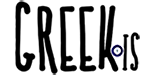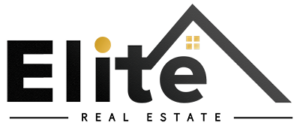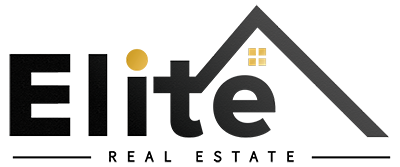 Real Estate Office Kalamata
kalamata [at] eliterealestaste.gr
+30 2721028928
The copyright of the images and photographs of the real estate - with the exception of those from publicly accessible sources, namely Google Earth, which bears the relevant mark - is protected by applicable copyright law and belongs exclusively to ELITE REAL ESTATE Company by assignment by owner.