Ενοικίαση τριάρι διαμέρισμα Αλμυρός 65 τ.μ
Three-room apartment for rent in Almyros, Kalamata. Fill out the interest form to make an appointment with your new home!
PERMANENT RESIDENTIAL RENTAL
Προς ενοικίαση στον Αλμυρό Καλαμάτας (Μεσσηνία) διαμπερές  οροφοδιαμέρισμα, δεύτερου ορόφου με θέα τη θάλασσα. Το διαμέρισμα 10 λεπτά από το κέντρο της Καλαμάτας και 20 μέτρα από τη θάλασσα διατίθεται για μόνιμη ενοικίαση.
It is fully furnished and can be rented furnished or by arrangement and without some of the furniture.
Tags: Apartment for rent Almyros Verga Kalamata.
The entrance to the apartment is via a staircase.
(No elevator available.)
Στο διαμπερές οροφοδιαμέρισμα θα βρούμε μια εξοπλισμένη κουζίνα με μεγάλο σαλόνι, μπάνιο και 2 υπνοδωμάτια με μεγάλες εντοιχισμένες ντουλάπες και έξοδο στο μεγάλο μπαλκόνι που προσφέρει απίστευτη θέα προς τη θάλασσα. 
Το διαμέρισμα έχει τέντες στο μεγάλο μπαλκόνι, θερμοσίφωνα, αυτόνομη θέρμανση πετρελαίου και 2 air condition στα υπνοδωμάτια.
---
—
In order to see the house, it is necessary to indicate the police ID and the TIN. according to Law 4072 / 11-4-2012 Government Gazette 86 A.
Characteristics of Property
Kitchen
With Electrical appliances
Living room
Exit to the front terrace, direct access to the kitchen.
Bedroom 1
Με μπαλκονόπορτα και θέα θάλασσα
Bedroom 2
Με μπαλκονόπορτα και θέα θάλασσα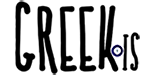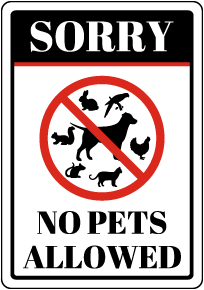 Large terrace with available space for a table and chairs, in a quiet neighborhood. Just 20 meters from the beach. 
The location on the map is indicative 
I am interested in the property
Schedule a visit to the property or ask us to contact you for more information. The application is not binding on your visit to the property. Once we receive your request, we will contact you immediately.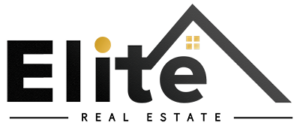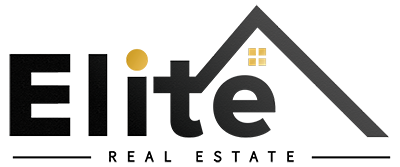 Real Estate Office Kalamata
kalamata [at] eliterealestaste.gr
+30 2721028928