Vasilitsi sale of a plot within the settlement
€ 50.000,= / $ 53,175.=
*
*
For informational purposes only. Exchange rates may vary. Based on
ECB reference rates
.
For sale within the Vasilitsi settlement of the local community of Vasilitsio municipality Koronis even and buildable plot of 539 square meters.
The sloping plot of land allows building on residential levels with a face of 16 meters on the provincial road of Finikountas Koronis.
It is located only one minute drive from the center of the settlement and eight minutes from the magnificent Ammoudi beach in Faneromeni. The elevation of the plot at the upper point is 140 meters and at the lower access point 132 meters.
Tag: Sale, plot of land, Vasilitsi, Koroni
For the indication of the property, topographic and other supporting documents, it is necessary to provide the agency your police identity and your A.F.M. according to Law 4072 / 11-4-2012 Government Gazette 86 A.
Within the settlement of Vasilitsi, an even and buildable plot as a rule. It is not obliged to contribute land or money.

Electricity next to the plot, water on the plot.
Plot of land = 539 μ2,
Suitable for holiday or permanent residence
Builds:  240 sq.m. (residence)
60% coverage
Height: 7.5 m + 2.00 roof (2 floors)
Distance from the sea 1120 m.

*The agency is not responsible for the completeness/correctness and building condition of each plot. The building data is derived from the topographic map provided by the seller. The engineer of the buyer is responsible for the inspection.
* The point on the map is an approximate area and not the actual point of the property.
Area information and accesibility:
Vasilitsi, officially referred to as Vasilitsion, is a semi-mountainous settlement near Koroni and administratively belongs to the Municipality of Pylos-Nestoros, of the Regional Unity of Messinia.
Access to the plot is via asphalt with a face of 16 meters on the provincial road of Finikountas Koronis.
---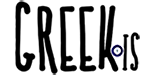 Short Url for this page
greek.is/2213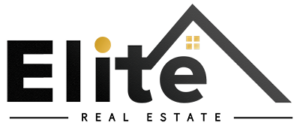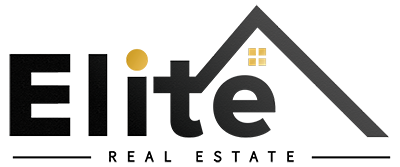 Real Estate Office Kalamata
kalamata [at] eliterealestaste.gr
+30 2721028928
The copyright of the images and photographs of the real estate - with the exception of those from publicly accessible sources, namely Google Earth, which bears the relevant mark - is protected by applicable copyright law and belongs exclusively to ELITE REAL ESTATE Company by assignment by owner.