Kokkinogeia plot for sale, Eastern Mani
€ 95.000,= / $ 101,033.=
*
*
For informational purposes only. Exchange rates may vary. Based on
ECB reference rates
.
For sale in the southernmost village of mainland Greece and the southernmost tip of Europe, in Kokkinogeia, plot 4895 sq.m.

The plot is located 300 meters from the sea, in an excellent location with a south orientation, sea view, suitable for the construction of a country house and a face of 52 meters on a municipal road.
The path from Kokkinogeia to the edge of Tainaro is probably the most interesting walk in Mesa Mani, because it encompasses all the evocative charm of the Manitian landscape.
A few meters from the small bays with the clear blue waters, and close to fantastic destinations (Vathi Beach, Marmari Beach, Porto Kayo, etc.) this plot can accommodate the residence of your dreams.
Tag: Sale, plot, Kokkinogeia, Akrotrio Tainaro
The plot of land is located outside the settlement of PALIROU, Postal code LAGIAS of the Municipality of Eastern Mani at the location KOKKINOGEIA and is even and buildable.

Electricity and water next to the plot.
Plot of land =4895 sq.m.
Construction up to 216 sq.m.
Building height  7.50 m with 2 floors.
————————-
For the indication of the property, topographic and other supporting documents, it is necessary to provide the agency your police identity and your A.F.M. according to Law 4072 / 11-4-2012 Government Gazette 86 A.
Area information and accesibility:
Kokkinogeia is a village in the municipality of Eastern Mani, Laconia. It is the southernmost village of mainland Greece. It is part of the local community of Laia. Its population was 9 inhabitants at the 2011 census
Access to the plot is via asphalt with a frontage of 52 meters on a municipal road.
---
Marmari 8 mins, 3,8 km.
Porto Cayo 11mins, 5,5 km.
Gerolimenas 29mins, 16km.
Kalamata 2hr 30mins, 120 km.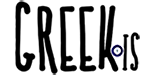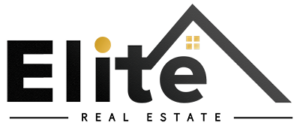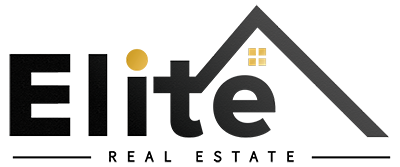 Real Estate Office Kalamata
kalamata [at] eliterealestaste.gr
+30 2721028928
The copyright of the images and photographs of the real estate - with the exception of those from publicly accessible sources, namely Google Earth, which bears the relevant mark - is protected by applicable copyright law and belongs exclusively to ELITE REAL ESTATE Company by assignment by owner.