For sale building, Chora Zakynthou (Zante)
€ 450.000,= / $ 489,375.=
*
*
For informational purposes only. Exchange rates may vary. Based on
ECB reference rates
.
For sale or rent-lease upon completion from the lessee, unfinished building of 480 sq,m, in Chora Zakynthou (Zante).
It is located in the center between the port and the local bus station and can be used for tourist resort residences of short term rental.
It has a distance of 250 meters from the local bus station, 750 meters from the port of Zante, 3 mins from the center and Solomou square and 3,5 km from Zante's airport.
Tags: For sale building, chora Zakynthou, residences for sale, building holding.
The building consists of 3 levels plus (piloti) 120 sq.m.
It is in the shell filling stage and work has been done for the demarcation of the plot with a mantra and railings - barred door.
The location of the building is crucial for residences of short term rental in an area that surpasses the demand for new residences for rent in every tousit season in the island. Investment opportunity that can take advantage of immediatelly.

---
—
In order to see the house, it is necessary to indicate the police ID and the TIN. according to Law 4072 / 11-4-2012 Government Gazette 86 A.
Characteristics of Property
Area information and accesibility:
2022 has been a Record year for Zakynthos', arrivals and tourist traffic! Zakynthos is the region that holds tourist reservations 12 months a year. The location of the building is suitable for short-term residential rental as it is in the center of both the transport and the city with direct access to shops, dining, entertainment.
The access to the building is made by asphalt. Possibility for parking in the area surrounding the building.
Zakynthos Bus Station 2 mins, 250 m
Zakynthos port 3 mins, 750 m.
Chora Zakynthou (center) (Solomou square) 3 mins, 1,3 km.

State airport of Zakynthos Dionisios Solomos
7 mins, 3,5 km.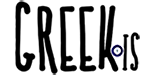 The location on the map is indicative 
I am interested in the property
Schedule a visit to the property or ask us to contact you for more information. The application is not binding on your visit to the property. Once we receive your request, we will contact you immediately.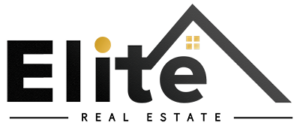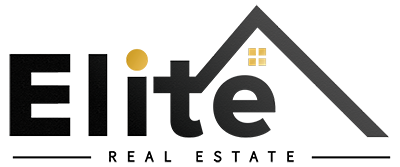 Real Estate Office Kalamata
kalamata [at] eliterealestaste.gr
+30 2721028928
The copyright of the images and photographs of the real estate - with the exception of those from publicly accessible sources, namely Google Earth, which bears the relevant mark - is protected by applicable copyright law and belongs exclusively to ELITE REAL ESTATE Company by assignment by owner.