Plot for sale in Kriaritsi Beach - Chalkidiki
€ 119.000,= / $ 130,722.=
*
*
For informational purposes only. Exchange rates may vary. Based on
ECB reference rates
.
For sale, even and buildable plot of five hundred (500) square meters at Kriaritsi beach, Chalkidiki.
Kriaritsi is located on the far right of the middle of the three legs of Halkidiki (Sithonia peninsula). It is a daily view from the window of the Agiorite monks of the western side of Mount Athos.
The plot on Kriaritsi beach gazes at the blue immensity of the North Aegean Sea and the visitor's gaze reaches as far as the islands of Lemnos and Ag. Efstratiou in the east, while in the west up to the islands of Skiathos, Skopelos and Alonissos.
In a unique natural environment, the construction of more than 3,000 households is planned, as well as the creation of complex infrastructure, such as marinas, restaurants, hotel complexes, shops, medical facilities, spas and wellness centers, etc.
 
Tag: Sale, plot, Kriaritsi beach, Chalkidiki.
Adequacy as a rule, ZEP Kriaritsi (Zone of Active Urbanism). Kriaritsi Project. Access to water and electricity.

Plot of land = 500 sq.m,
Coverage coefficient 40%
Structure factor for residence max = 120 sq.m per plot.
Building height  Maximum seven and a half (7.5) meters with two (2) storeys allowed. Above the maximum permitted height of the buildings, the construction of a roof with a maximum height of one and a half (1.50) meters is required.
————————-
For the indication of the property, topographic and other supporting documents, it is necessary to provide the agency your police identity and your A.F.M. according to Law 4072 / 11-4-2012 Government Gazette 86 A.
Area information and accesibility:
According to experts, Kriaritsi is today considered one of the best recreation areas in Chalkidiki, thanks to comfortable sandy beaches, clean mountain air, clean and almost always calm sea.
Kriaritsi consists of a central beach and some smaller coves, separated by rocks. On the central beach there are campsites, supermarkets, taverns and some beach bars.
Klimataria Beach 3 mins, 1km.
Linaraki Beach  6 mins, 3km.
Sykia 13 mins, 7km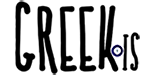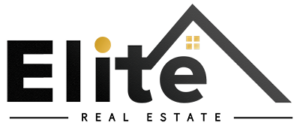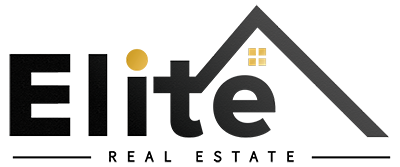 Real Estate Office Kalamata
kalamata [at] eliterealestaste.gr
+30 2721028928
The copyright of the images and photographs of the real estate - with the exception of those from publicly accessible sources, namely Google Earth, which bears the relevant mark - is protected by applicable copyright law and belongs exclusively to ELITE REAL ESTATE Company by assignment by owner.