Plot of land for sale Doliana (Avia) - Koutiveika
€ 165.000,= / $ 179,438.=
*
*
For informational purposes only. Exchange rates may vary. Based on
ECB reference rates
.
Προς πώληση στο δημοτικό διαμέρισμα Αβίας του δήμου Δυτικής Μάνης στη θέση Κουτιβέϊκα άρτιο και οικοδομήσιμο αγροτεμάχιο 4120 τ.μ.
The plot is located just 375 meters from the sea in an area with permanent and holiday homes.
It contains approximately 70 olive trees and is suitable for the construction of a house up to 202 sq.m. with an unlimited view of the sea facing East and West.
The plot is flat at an altitude of 58 meters from the sea. It has a frontage of 45 meters on the Kambou – Akrogyali community road.
Tag: Sale, plot of land, buildable Doliana, Koutiveika, Avia, Western Mani.
The plot of land is even and buildable according to the applicable town planning regulations. It is not governed by the provisions of the Forestry legislation. Within it and at a distance of 20m. there is a possibility to connect to electricity and water.
Plot of land = 4120,21 sq.m, 
Construction 202 sq.m.
Coverage 10%
Building height  7,5 meters
————————-
For the indication of the property, topographic and other supporting documents, it is necessary to provide the agency your police identity and your A.F.M. according to Law 4072 / 11-4-2012 Government Gazette 86 A.
Area information and accesibility:
There is no way it won't make you jealous of its residents who, in two literal steps, enjoy crystal clear waters on the beach of Sandova in an area of ​​one kilometer with cafes on the sea and corresponding fish taverns in the port of Kitries and in Megali Mantineia.
The access to the plot is made by asphalt.
---
Sandova beach is located in the area of ​​Avias, 11 kilometers from the town of Kalamata, east. It is one of the most beautiful beaches in the area as it has many beach bars, and fish taverns on the Kitries side.
Santova beach 1min, 450m.
Kalamata 18mins, 11km.
Kalamata International Airport "Captain Vas. Konstantakopoulos", Kalamata National Road,  22mins, 24km.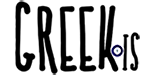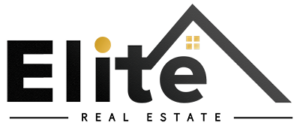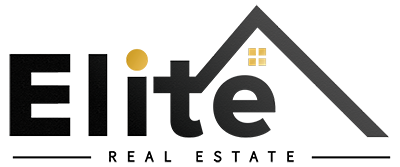 Real Estate Office Kalamata
kalamata [at] eliterealestaste.gr
+30 2721028928
The copyright of the images and photographs of the real estate - with the exception of those from publicly accessible sources, namely Google Earth, which bears the relevant mark - is protected by applicable copyright law and belongs exclusively to ELITE REAL ESTATE Company by assignment by owner.