Villa for rent in Megali Mantineia
Villa for permanent rent in Megali Mantineia Messinias. Fill out the interest form to make an appointment with your new home!
The rental price does not include electricity, water, heating and is for the period 2022 to 31/5/2023
For rent in the area of ​​Megali Mantineia, a unique stone villa of 170 sq.m on a delineated plot of 2000 sq.m.
The villa consists of 4 bedrooms, 2 WC and 1 bathroom.
The outdoor area includes, swimming pool, yard area - open car parking, grill, several trees as well as space for planting. The view from the terrace of the ground floor as well as from the balcony of the 1st floor of the stone-built (right) tower is unique towards the sea and offers unique moments of tranquility in all seasons of the year.
The villa has for heating or cooling, a fireplace, 3 air conditioners, a boiler with gas bottles for radiators and solar panels for hot water.
The rental price does not include electricity, water, heating and is for the period 2022 to 31/5/2023
The entrance is through the central wooden door in the living room with a few steps from the terrace of the pool or the tower to the right of the residence. The living room with exposed roof timbers, wooden frames and a fireplace offers a warm atmosphere that you complement with the stone in the interior of the residence. Access to the kitchen and all electrical appliances is direct as well as to the WC next to the living room.
The four (4) rooms are accessed by a few steps to the first master bedroom.
Access to the next 2 rooms is via a corridor, while on the upper floor of the tower on the right there is also the fourth bedroom with WC and a unique view from the exclusive terrace of the room floor.
—
In order to see the house, it is necessary to indicate the police ID and the TIN. according to Law 4072 / 11-4-2012 Government Gazette 86 A.
Characteristics of Property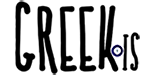 Available space of 2000 sq.m in a green environment. 18 minutes from Kalamata and 8 minutes from Santova beach.
The location on the map is indicative 
Rent stone villa in Megali Mantineia
I am interested in the property
Schedule a visit to the property or ask us to contact you for more information. The application is not binding on your visit to the property. Once we receive your request, we will contact you immediately.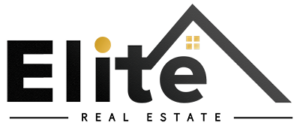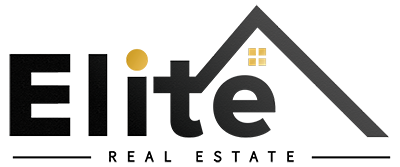 Real Estate Office Kalamata
kalamata [at] eliterealestaste.gr
+30 2721028928