Sale of detached house in Arfara
€ 130.000,= / $ 142,337.=
*
*
For informational purposes only. Exchange rates may vary. Based on
ECB reference rates
.
For sale in Arfara, Messinia, next to Arfara Square, a 2-level detached house with a total of 163 sq.m. on a 775 sq.m plot.
It consists of a 91 sq.m. unfurnished ground floor residence and the 1st floor of a 72 sq.m. furnished residence.
The described plot of 775 sq.m faces a municipal road of 20 m. and contains olive and fruit trees.
Δυνατότητα δόμησης επιπλεόν 300 τ.μ. Επίσης μπορεί να πωληθεί παράλληλα ώς 2 οριζόντιες ιδιοκτησίας ισογείο με αύλειο χώρο και 1ου ορόφου με αντίσοιχο αύλειο χώρο.
Ground level: 84 meters
Sale of detached house Arfara Messinia

---
The 1st floor apartment of 72 sq.m. with an unlimited view from the perimeter terrace of the residence lets the mind travel far to the endless mountain and plain view.
On the inside there are 2 bedrooms, living room, kitchen and bathroom.
With maintenance or renovation work, the house can be transformed into an amazing holiday home or permanent residence.
—
In order to see the house, it is necessary to indicate the police ID and the TIN. according to Law 4072 / 11-4-2012 Government Gazette 86 A.
Characteristics of Property
Area information and accesibility:
Arfara is a settlement and seat of the homonymous local community, of the Messinia Regional Unit, in the Peloponnese Region, with a population of 1,150 inhabitants. Administratively they belong to the Community of Arfara and under the Municipal Unit of Arfara, of the Municipality of Kalamata
Access to the residence is via asphalt.
Center of Arfara 1 min, 90m.
Kalamata 21 mins, 22km.
Kalamata International Airport 'Captain Vas. Konstantakopoulos', Kalamata National Road, 12 mins, 14 km.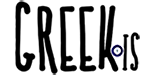 The location on the map is indicative 
Sale detached house Arfara
I am interested in the property
Schedule a visit to the property or ask us to contact you for more information. The application is not binding on your visit to the property. Once we receive your request, we will contact you immediately.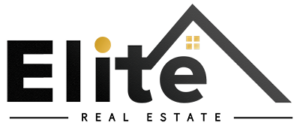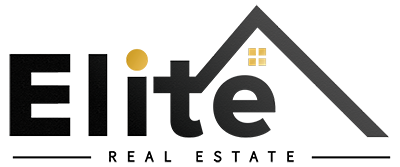 Real Estate Office Kalamata
kalamata [at] eliterealestaste.gr
+30 2721028928
The copyright of the images and photographs of the real estate - with the exception of those from publicly accessible sources, namely Google Earth, which bears the relevant mark - is protected by applicable copyright law and belongs exclusively to ELITE REAL ESTATE Company by assignment by owner.