Parcel for sale in Tsapi (Chrysokellarias) - Koroni
€ 135.000,= / $ 141,332.=
*
*
For informational purposes only. Exchange rates may vary. Based on
ECB reference rates
.
For sale in the municipal district of Koroni, postal code Chrysokellarias of the municipality Pylos- Nestoros evan and buildable parcel of 7094 sq.m.
The inclined parcel is located only 1000 meters from the sea and the Tsapi beach.
It contains olive trees and is suitable for the construction of a residence up to 260 sq.m. with unobstructed sea view and has South orientation.
The parcel is inclined with an altitude of 105 meters from sea level at the highest point and 72 meters at the lowest point. it has a face of 160 meters in rural road.
Tag: Parcel for sale, buildable, Tsapi, Chrysokellaria, Koroni, Pylos - Nestoros.
The plot of land is even and buildable according to the applicable town planning regulations. It is not governed by the provisions of the Forestry legislation.
Plot of land = 7093.89 sq.m. 
Construction 260 sq.m.
Coverage 10%
Building height  7,5 meters + 1,20 roof
————————-
For the indication of the property, topographic and other supporting documents, it is necessary to provide the agency your police identity and your A.F.M. according to Law 4072 / 11-4-2012 Government Gazette 86 A.
Area information and accesibility:
The location of the village Chrysokellaria is previledged since it is located between two cliffs with a unique view towards the sea. From the village's side we see olive groves, estates, mountains and on the other side unique beaches like the Tsapi beach. , mikro and megalo Marathi, as well as Glyfada.
The parcel is accessible by asphalt and 500 meters of dirt road.
---
Tsapi Beach, is a small, beautiful, isolated and quiet beach. There is a campsite of 45 spaces and a local tavern.
Tsapi beach 4mins, 1,2 km
Koroni 30 mins, 18,4 km
Foinikounta 26 mins, 15km
Kalamata International Airport "Captain Vas. Konstantakopoulos", Kalamata National Road,  75 mins, 52 km.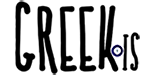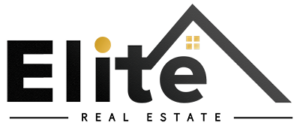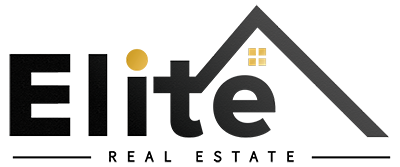 Real Estate Office Kalamata
kalamata [at] eliterealestaste.gr
+30 2721028928
The copyright of the images and photographs of the real estate - with the exception of those from publicly accessible sources, namely Google Earth, which bears the relevant mark - is protected by applicable copyright law and belongs exclusively to ELITE REAL ESTATE Company by assignment by owner.