Sales of plots Akritochori (Koroni)
For sale in the municipal district of Koronis, postal code Akritohori of the municipality of Pylos - Nestoros, an even and buildable plot with a fantastic view and the possibility of subdivision, with a total area of ​​5247 square meters.
The sloping plot is located WITHIN Akritohori Settlement Boundaries. Akritochori, due to its fantastic view, has experienced a huge development of tourist and country houses in recent years.
It contains olive trees and is suitable for the construction of houses for tourist exploitation with an unlimited view of the sea and orientation south west.
The plot is sloping with an altitude of 213 meters from the sea at the top and 188 meters at the bottom. It has a frontage of 25 meters on a rural road.
Tag: Sale, plots, buildable, Akritochori, Koroni, Pylos Nestoros.
The plot is even and buildable by rule, is located within the demarcated settlement of Akritohori and within an approved S.X.O.O.A.P of the Koroni District. It is not governed by the provisions of the Forestry legislation. Electricity and water next to the plot.
Plot of land = 5247 sq.m, 
Construction …. τ.μ, plus the underground spaces which can be used to the fullest as the ground is amphitheatric.
Coverage …..%
Building height  ……
————————-
For the indication of the property, topographic and other supporting documents, it is necessary to provide the agency your police identity and your A.F.M. according to Law 4072 / 11-4-2012 Government Gazette 86 A.
Area information and accesibility:
Akritochori is located on the provincial road Methoni - Falanthi, near Foinikounda, Messinia and 5 minutes from the beach of Loutsa, Messinia.
Access to the plot is via asphalt and 100 meters of dirt road.
---
Loutsa Beach 5 mins,  3,5 km.
Foinikounta Beach 8 mins, 4,5 km.
Koroni 20 mins, 15 km.
Kalamata International Airport "Captain Vas. Konstantakopoulos", Kalamata National Road,  58 mins,  45 km.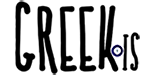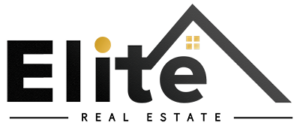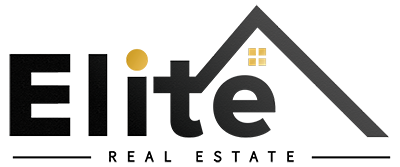 Real Estate Office Kalamata
kalamata [at] eliterealestaste.gr
+30 2721028928
The copyright of the images and photographs of the real estate - with the exception of those from publicly accessible sources, namely Google Earth, which bears the relevant mark - is protected by applicable copyright law and belongs exclusively to ELITE REAL ESTATE Company by assignment by owner.