Residential property for sale in Kato Doloi, Messinia
For sale in Kato Doloi, Messinia, 10 minutes from Santova beach and 30 minutes from Kalamata, a luxury maisonette 162 sq.m. on a plot overlooking the sea. The maisonette can be used as 3 separate apartments or as a detached house with 3 bedrooms, 2 kitchens (possibility for 3rd kitchen), 2 bathrooms and a WC as well as 2 living rooms. Ideal case for use as a holiday or permanent residence with exclusive use of the raised pool overlooking the sea. The entrance to the maisonette is from a private road through a plot of 3.5 acres that contains another maisonette.
Tags: Residential property for sale in Kato Doloi, Messinia
On the ground floor of the luxury maisonette there are 2 bedrooms, 1 small, and a large one, a kitchen with living room, a WC and a WC with bathroom. The floor communicates with an internal staircase with access to a large living room with kitchen, visible woods on the roof that create a special atmosphere and large windows overlooking the Messinian Gulf. The first floor is completed by a large bedroom with exit to the upstairs terrace, sea view and large bathroom inside the bedroom. 
Access to the pool is given by a corridor located at the backside of the property constructed by Karystos stone. All the rooms on the ground floor or the upper floor have access to the corridor leading to the pool.
---
—
In order to see the house, it is necessary to indicate the police ID and the TIN. according to Law 4072 / 11-4-2012 Government Gazette 86 A.
Characteristics of Property
Area information and accesibility:
The property is located in a "neighborhood" of holiday homes in Kato Doloi, Messinia, a few minutes from the amazing beaches of Santova and the picturesque port of Kitries, access to a super market is only 3 minutes away in the village of Kampos.
The access to the maisonette is made of asphalt. Possibility for easy parking outside the premises.
Santova beach 10 mins, 6 km.
Kardamyli 16 mins, 20 km.
Kalamata city center 30 min,  23 km.
Kampos Village 6 mins, 3 km.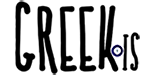 The location on the map is indicative 
Sale maisonette Kato Doloi
I am interested in the property
Schedule a visit to the property or ask us to contact you for more information. The application is not binding on your visit to the property. Once we receive your request, we will contact you immediately.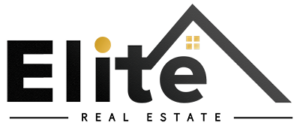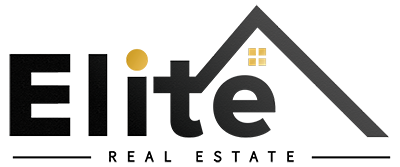 Real Estate Office Kalamata
kalamata [at] eliterealestaste.gr
+30 2721028928
The copyright of the images and photographs of the real estate - with the exception of those from publicly accessible sources, namely Google Earth, which bears the relevant mark - is protected by applicable copyright law and belongs exclusively to ELITE REAL ESTATE Company by assignment by owner.