Land for sale in Elafonisos
(Kato Nisi)
€ 500.000,= / $ 543,750.=
*
*
For informational purposes only. Exchange rates may vary. Based on
ECB reference rates
.
For sale a few meters from the beautiful beach of Panagia - "Islands beach", even and buildable plot of 43,000 sq.m. The plot is angular and is located facing the main road at the location "Panagia Kato Nisi" in the local community of Elafonisos of the Municipality of Elafonisos.
The plot has an AA character, non-forest and does not fall within the forest areas in general, it is not governed by the forest legislation. Suitable for holiday homes as it is a few meters from the beautiful beach of Panagia and 50 meters from the sea.
Tag: Land for sale in Elafonisos (Kato Nisi) - Panagia
Perfection by rule & partition limit (based on Natura): 10,000m2
Land = 42,774 sq.m.,
Building 360 sq.m. Coverage 10% (house)
Height building 7.5 + 1.20 roof
————————-
For the indication of the property, topographic and other supporting documents, it is necessary to provide the agency your police identity and your A.F.M. according to Law 4072 / 11-4-2012 Government Gazette 86 A.
Area information and accesibility:
Elafonisos is located at the southeastern tip of Peloponnese. The population of the island, which is about a hundred inhabitants in winter, almost doubles in summer. The island is a tourist attraction culminating in the month of August.
Access to the plot is made of asphalt. 
Beach - Kato Nisi 1 min,  200 m.
Elafonisos port 4 mins, 3 km.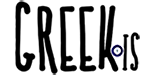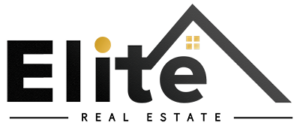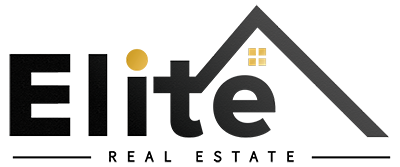 Real Estate Office Kalamata
kalamata [at] eliterealestaste.gr
+30 2721028928
The copyright of the images and photographs of the real estate - with the exception of those from publicly accessible sources, namely Google Earth, which bears the relevant mark - is protected by applicable copyright law and belongs exclusively to ELITE REAL ESTATE Company by assignment by owner.