Sale of plot in Kalamata Verga
Find your own opportunity at ELITE
Sale plot Kalamata (Verga) # 2060 | ELITE REAL ESTATE
Sale Plot Kalamata (Verga)
€ 100.000,= / $ 106,470.=
*
*
For informational purposes only. Exchange rates may vary. Based on
ECB reference rates
.
For sale in the area of ​​Verga, Kalamata, even and constructible plot of 621.79 sq.m. The plot is located in Kato Verga, of the community of Verga, Municipality of Kalamata of the Municipality of Kalamata, Municipality of Messinia. The plot has unobstructed view of the entire Messinian Gulf and is located a few minutes from the beautiful beaches of Kalamata and Verga within the demarcated settlement of Kato Verga. Potential to be used for permanent or holiday accommodations in an area with an increasing trend in holiday homes.
—
In the 1st photo there is an indicative proposal for 4 maisonettes of 60 sq.m. (total 240 sq.m. construction)
CONDITIONS OF STRUCTURE:
Coverage: 60%
Field area < 700 sq. m Maximum structure 240,00 sq. m + loft 40 sq. m of dry construction.
Number of floors: 2
- - - - - - -
Engineering declaration:
On the ground there are no overhead high voltage PPC lines or gas pipeline.
It does not fall under the provisions of the Law. 1337/83, on contributions to land and money.
Area information and accesibility:
Kato Verga Kalamatas is a settlement of the Regional Unit of Messinia, in the Peloponnese Region. Administratively it belongs to the Community of Verga and belongs to the Municipal Unit of Kalamata, of the Municipality of Kalamata.
Access to the plot is made by asphalt up to the Holy Church of Evangelical Theotokos Kato Verga which is located above the plot. Parking space is available on the street and access to the plot is made by the church's courtyard and a few steps.
Location - distances:
Kalamata city center 17 mins,  11 km.
Almuros Beach 8 mins,  3,4 km.
Kalamata International Airport "Captain Vas. Konstantakopoulos", Kalamata National Road, 23 mins, 20 km.
Kalamata Hospital 22 mins, 17 km.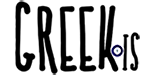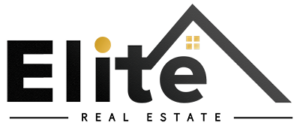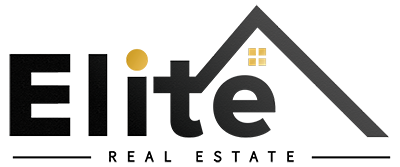 Real Estate Office Kalamata
kalamata [at] eliterealestaste.gr
+30 2721028928
The copyright of the images and photographs of the real estate - with the exception of those from publicly accessible sources, namely Google Earth, which bears the relevant mark - is protected by applicable copyright law and belongs exclusively to ELITE REAL ESTATE Company by assignment by owner.