Parcel for sale Vasilitsi (Koroni)
€ 95.000,= / $ 101,033.=
*
*
For informational purposes only. Exchange rates may vary. Based on
ECB reference rates
.
For sale in Vasilitsi Koronis, a plot of land 1930 sq.m facing the provincial road Vasilitsi Koronis.

The plot of land is located in an amazing spot with an unlimited view, right on the border with the beach and the sea.
It is located just a few steps from the amazing small beach in front of the plot, with a staircase that leads directly to the small bay with the turquoise waters.
It is located 6 minutes from the center of Koroni with its traditional taverns.
Ground Height: Fifteen meters (15 m.)
Tag: Sale, plot of land, Vasilitsi, Koroni
Outside the settlement limits of Vasilitsio, municipality Koroni, prefecture Messinia at Kryoneri location.

Electricity and water next to the plot.
Plot = 1930 sq.m,
Suitable for mobile home or mobile home by the sea or other non-permanent residential or facility uses.

*The agency is not responsible for the completeness/correctness and building condition of each plot. The building data is derived from the topographic map provided by the seller. The engineer of the buyer is responsible for the inspection.
————————-
For the indication of the property, topographic and other supporting documents, it is necessary to provide the agency your police identity and your A.F.M. according to Law 4072 / 11-4-2012 Government Gazette 86 A.
* The point on the map is an approximate area and not the actual point of the property.
Area information and accesibility:
Vasilitsi, officially referred to as Vasilitsion, is a semi-mountainous settlement near Koroni and administratively belongs to the Municipality of Pylos-Nestoros, of the Regional Unity of Messinia.
The access to the plot is by an asphalt facing country road.
---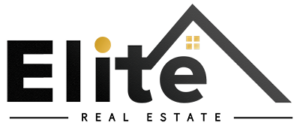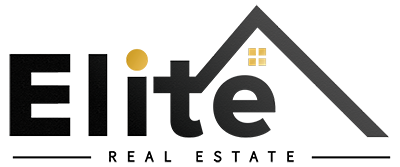 Real Estate Office Kalamata
kalamata [at] eliterealestaste.gr
+30 2721028928
The copyright of the images and photographs of the real estate - with the exception of those from publicly accessible sources, namely Google Earth, which bears the relevant mark - is protected by applicable copyright law and belongs exclusively to ELITE REAL ESTATE Company by assignment by owner.