Plot of land for sale, Gythio, East Mani
€ 110.000,= / $ 116,985.=
*
*
For informational purposes only. Exchange rates may vary. Based on
ECB reference rates
.
For sale within the settlement of Gyrista Gytheio with a view of the whole of Gytheio and the Laconic gulf, a buildable plot of 543 sq.m.

The sloping plot allows for the construction of a house or houses on levels with an unobstructed view and a plot elevation on the lower side of the road of 69 meters and on the upper side of 80 meters.
The plot fronts on a 4m wide Municipal street and is adjacent to holiday homes and luxury holiday accommodation. It is located only 1.5 km from the port of Gytheio and is an ideal choice for buying a plot of land. The direct distance from the sea is 790 meters.
Tag: Πώληση, οικόπεδο, Γύθειο, Λακωνία
For the indication of the property, topographic and other supporting documents, it is necessary to provide the agency your police identity and your A.F.M. according to Law 4072 / 11-4-2012 Government Gazette 86 A.
Within Gyrista Gytheio settlement, even and buildable plot as a rule. He is not obliged to contribute land or money.

Electricity next to the plot, water on the plot.
Plot of land = 543 sq.m,
Suitable for holiday home or tourist accommodation.
Builds: < 400 sq.m. residence
Height: 7.5 m + 2.00 roof (2 floors)

*The agency is not responsible for the completeness/correctness and building condition of each plot. The building data is derived from the topographic map provided by the seller. The engineer of the buyer is responsible for the inspection.
————————-
* The point on the map is an approximate area and not the actual point of the property.
Area information and accesibility:
Gythio is built amphitheatrically at the eastern foothills of Mount Larysio and is the main port of the Laconian Gulf and the second port of the southern Peloponnese, after Kalamata. The southern edge of the town of Gytheio is joined by a small pier to a small island, the ancient Kranai or Marathonisi, where the tower of Tzannetaki, the octagonal lighthouse of the same name (faros Kranais) and the small church of Agios Petros are located.
Access to the plot is via asphalt with a face of 16.10 meters on a community road.
---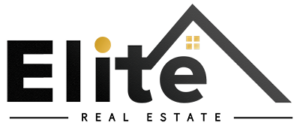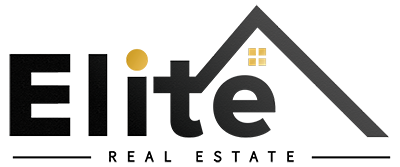 Real Estate Office Kalamata
kalamata [at] eliterealestaste.gr
+30 2721028928
The copyright of the images and photographs of the real estate - with the exception of those from publicly accessible sources, namely Google Earth, which bears the relevant mark - is protected by applicable copyright law and belongs exclusively to ELITE REAL ESTATE Company by assignment by owner.