FOR SALE THREE-ROOM APARTMENT KALAMATA #2240 | ELITE REAL ESTATE
For sale three-room apartment 100 meters from the center of Kalamata on the 1st floor with exclusive use of the terrace.
The airy and independent apartment of a two-story building in the center of Kalamata, has exclusive use of its own staircase.
The two bedroom apartment allows for an extension to the roof of the apartment with a loft for additional bedroom-s.
The boiler room on the ground floor of the apartment is for exclusive use as well as the storage space under the stairwell.
MARKETED BY ELITE REAL ESTATE AGENCY
The entrance to the first floor apartment is via a staircase in the living room of the residence. The living room has an exit to the eastern small balcony, as well as a patio door to the western large terrace of the apartment.
All areas of the apartment are in excellent condition. The two bedrooms are connected by a corridor and have balcony doors as well as built-in wardrobes.
Amazing exploitation opportunity for 1st home, cottage or farm.
In order to indicate the property, it is necessary to indicate the police ID and the A.F.M. according to Law 4072/11-4-2012 Official Gazette 86 A.
Characteristics of Property
Area information and accesibility:
Near the apartment there are popular points of interest, such as the Military Museum, the People's Library - Art Gallery and the Pantazopoulio Spiritual Center. The nearest airport is Kalamata Captain Vassilis Konstantakopoulos Airport, 9 km from the apartment for sale in the center of Kalamata.
The location on the map is indicative 
Sale Apartment in Kalamata
I am interested in the property
Schedule a visit to the property or ask us to contact you for more information. The application is not binding on your visit to the property. Once we receive your request, we will contact you immediately.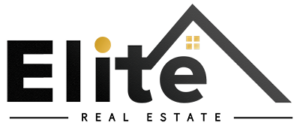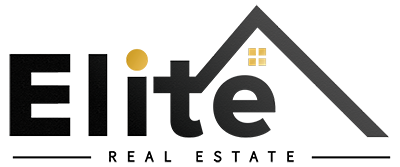 Real Estate Office Kalamata
kalamata [at] eliterealestaste.gr
+30 2721028928
The copyright of the images and photographs of the real estate - with the exception of those from publicly accessible sources, namely Google Earth, which bears the relevant mark - is protected by applicable copyright law and belongs exclusively to ELITE REAL ESTATE Company by assignment by owner.