Sales of land plots in Kalamata (Messinia)
€ 310.000,= / $ 329,685.=
*
*
For informational purposes only. Exchange rates may vary. Based on
ECB reference rates
.
Προς πώληση σε κεντρικό σημείο της Καλαμάτας, δύο άρτια και οικοδομήσιμα οικόπεδα με δυνατότητα δόμησης ≈ 640 τ.μ
The plots are suitable for the construction of apartments for permanent rentals - residences, sale of apartments or Airbnb residences since they are located in a central location with a short distance from the center of Kalamata and the beach (Navarinou str.) at the height of Iroon.
The distance from the center of Kalamata is only 700 meters and from the beach only 1500 meters. Excellent point and great investment for any case of house usage that may arise.
Tag: Sale, plot, buildable, Kalamata, Kalamata plot for sale
The plots are generally even and buildable, they are located within the urban plan of Kalamata. The plots fall within the area of ​​operation of the National Land Registry.

Electricity and water next to the plot.
Total Plot ≈ 530 μ2, 
Building = 1.2
coverage 70%
Building height  15 m.
————————-
For the indication of the property, topographic and other supporting documents, it is necessary to provide the agency your police identity and your A.F.M. according to Law 4072 / 11-4-2012 Government Gazette 86 A.
Area information and accesibility:
Close to two Super Markets, 15 – 20 minutes from Kalamata beach and five minutes from the main square. The plots are an ideal location for the construction of houses that can serve permanent rentals or sales as well as the case of student accommodation or AirBnb houses.
The plots are accessed by a municipal road.
---
Center of Kalamata 2mins, 700m.
Sea Front 4mins, 1500m.
Kalamata International Airport 'Captain Vas. Konstantakopoulos', Kalamata National Road, 12 mins, 14 km.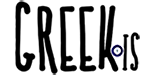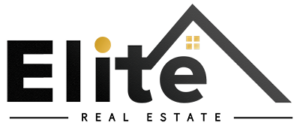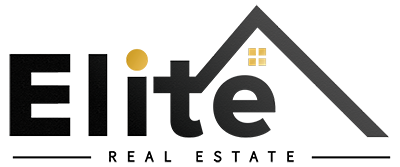 Real Estate Office Kalamata
kalamata [at] eliterealestaste.gr
+30 2721028928
The copyright of the images and photographs of the real estate - with the exception of those from publicly accessible sources, namely Google Earth, which bears the relevant mark - is protected by applicable copyright law and belongs exclusively to ELITE REAL ESTATE Company by assignment by owner.