Sale of detached house in Meligalas
€ 120.000,= / $ 130,500.=
*
*
For informational purposes only. Exchange rates may vary. Based on
ECB reference rates
.
For sale in Meligalas, Messinia, Oichalia, and at an excellent price, a 2-level detached house on a plot of 3307 sq.m.
The country house consists of 2 separate levels, a ground floor furnished house of 89 sq.m. with closed parking of 24 sq.m. and on the 1st floor an unfurnished house of 90 sq.m.
The plot of 3307 sq.m is fenced and contains approximately 20 olive trees. It is located in a quiet area 1-2 minutes from the center of Meligala where there are public services of the area as well as shops.
The ground floor house is in a newly built condition since it is not used as a permanent residence. It consists of 2 bedrooms, a central bathroom and a single living room with a kitchen.
To the right of the entrance there is a large closed parking lot or a 24 sq.m. warehouse.
On the first floor with an external staircase there is the unfurnished residence in the concrete stage.
The plan of the first floor has been made with the intention of being used for the configuration of an attic within the residence. The altitude of the area offers a panoramic view from the floor of the residence.
---
—
In order to see the house, it is necessary to indicate the police ID and the TIN. according to Law 4072 / 11-4-2012 Government Gazette 86 A.
Characteristics of Property
Area information and accesibility:
Meligalas is a town in the prefecture of Messinia.
It is located in the region of Ano Messinia and is the largest commercial and agricultural center of the region. Built on the hill of Prophet Ilias, on the left bank of Pamisos, in a fertile valley.
Access to the residence is via asphalt.
Meligalas Center 2 mins, 1km.
Kalamata 30 mins, 30 km.
Kalamata International Airport 'Captain Vas. Konstantakopoulos', Kalamata National Road, 23 mins, 25 km.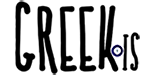 The location on the map is indicative 
I am interested in the property
Schedule a visit to the property or ask us to contact you for more information.
The application is not binding regarding your visit to the property. Once we receive your application, we will be in touch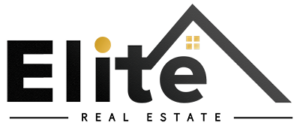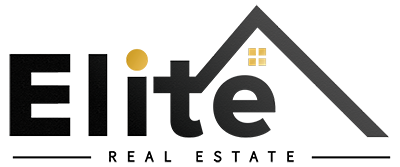 Real Estate Office Kalamata
kalamata [at] eliterealestaste.gr
+30 2721028928
The copyright of the images and photographs of the real estate - with the exception of those from publicly accessible sources, namely Google Earth, which bears the relevant mark - is protected by applicable copyright law and belongs exclusively to ELITE REAL ESTATE Company by assignment by owner.