Plot for sale Ano Poli (Kyparissia)
€ 50.000,= / $ 53,175.=
*
*
For informational purposes only. Exchange rates may vary. Based on
ECB reference rates
.
In the picturesque Upper town of Kyparissia and in a wonderful location, with a view of the historical castle of Kyparissia and the sea, an even and buildable plot of 609 sq.m. is available for sale. Possibility to build houses for tourist exploitation or for permanent residences with building rights of 400 sq.m.
 The old town of Kyparissia is built at the foot of a small hill crowned by the ruins of the town's castle. It is a historic settlement with cobblestones and old cobbled streets, which form an impressive long road network built around 1500-1600 from locally hewn stone. In some places, these streets reach a width of 10 meters. The medieval alleys and the old mansions make up a unique setting that is completed by the castle, a work of the Byzantine years.
Tag: Plot for sale Ano Poli (Kyparissia)
The plot is even and buildable, it is located within the plan, within the boundaries of the settlement, outside the G.PS and outside the Z.O.E.
Plot of land = 609 m2, 
Structure factor 0.8 for residence max=400 sq.m
Coverage 60% for flap system and 70% for continuous system
Building height  7.5 meters +1.5 m roof
————————-
For the indication of the property, topographic and other supporting documents, it is necessary to provide the agency your police identity and your A.F.M. according to Law 4072 / 11-4-2012 Government Gazette 86 A.
Area information and accesibility:
Today, Kyparissia is divided into the Upper Town, which is a traditional preserved settlement, and the New Town, which reaches the coast. Travelers can stay in the area and depending on the season visit the nearby places.
Access to the plot is from an asphalt municipal road.
Kyparissia beach 9 mins,  3,3 m.
Center of Kyparissia 6mins, 2.2km.
Kalamata International Airport "Captain Vas. Konstantakopoulos", Kalamata National Road,  50mins, 62km.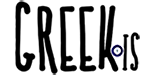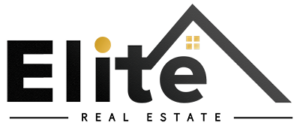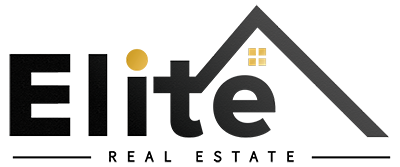 Real Estate Office Kalamata
kalamata [at] eliterealestaste.gr
+30 2721028928
The copyright of the images and photographs of the real estate - with the exception of those from publicly accessible sources, namely Google Earth, which bears the relevant mark - is protected by applicable copyright law and belongs exclusively to ELITE REAL ESTATE Company by assignment by owner.