Ground floor apartment for rent, 48 sq.m
One bedroom apartment for rent in the wild area of ​​Verga Kalamata. Fill out the interest form to make an appointment with your new home!
For permanent rent, ground floor apartment 48 sq.m in the wild areas of Verga Kalamata.
The ground floor apartment, with a parking space within the fenced area of ​​the complex, is located 7 minutes* from the center of Kalamata, 2 minutes* from the sea and one minute* from a super market. *Λεπτά οδήγησης.
At the entrance of the apartment, a courtyard space has been created for the apartment with constructions and outdoor furniture.
In order to indicate the property, it is necessary to indicate the police ID and the A.F.M. according to Law 4072/11-4-2012 Official Gazette 86 A.
The apartment is available furnished in all areas as shown in the photos.
Στο εσωτερικό, θα βρείτε ένα άνετο σαλόνι με ενιαίο χώρο κουζίνας με όλες τις ηλεκτρικές συσκευές και το μεγάλο υπνοδωμάτιο με 1 διπλό κρεβάτι και καναπέ.
The frames are aluminum, double-glazed with screens. The apartment has solar and water heater.
*The price includes water and WIFI charges, not electricity costs. There is no charge for shared users.
*Η τοποθεσία στο χάρτη είναι ενδεικτική και όχι η ακριβή τοποθεσία του ακινήτου.
Rent Apartment in Kalamata
I am interested in the property
Schedule a visit to the property or ask us to contact you for more information. The application is not binding on your visit to the property. Once we receive your request, we will contact you immediately.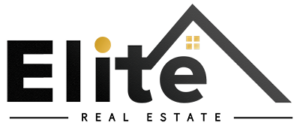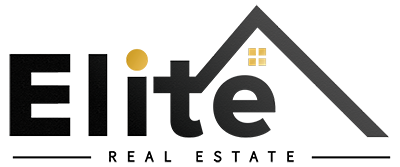 Real Estate Office Kalamata
kalamata [at] eliterealestaste.gr
+30 2721028928