Sale of commercial property in Logga, Aipeia
Logas - Aipeia Messinia. Old oil mill stone on plot 818 sq. m suitable for any use. Investment opportunity in a region with continued development.
€ 200.000,= / $ 212,940.=
*
*
For informational purposes only. Exchange rates may vary. Based on
ECB reference rates
.
In the area of Loga - Aipeia Messinia, a short distance from the beach of Agios Andreas and overlooking the sea at the entrance of the village, a plot of 818 sq. m is sold with a stone old oil mill and a total stone-built building area of 309 sq. m. The plot contains in addition to the single space and a small residence of about 36 sq.m. This space in the front and rear parts of the land can accommodate up to 30 vehicles for parking spaces. 
Space uses:
The space with stone and floor refurbishment as well as suitable configuration can be used for building stone rooms, villas, super market, reception centre and any other use.
The location on the map is indicative 
Sale business area with real estate in Loga - Aipeia Messinia
I am interested in the property
Schedule a visit to the property or ask us to contact you for more information. The application is not binding on your visit to the property. Once we have received your request, we will contact you immediately.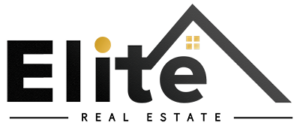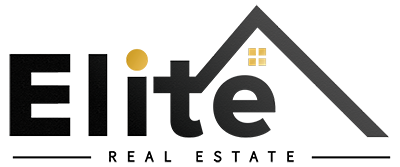 Real Estate Office Kalamata
kalamata [at] eliterealestaste.gr
+30 2721028928